【Pod Variety & Ground Coffee】: Suitable for single serve pods of all flavors: coffee, tea, hot cocoa or your favorite flavors of ground coffee

【1200 Watt Fast Brewing】: 1200-watt heating element save you time brewing a cup of coffee with 30 seconds preheating time

【40 OZ Detachable Reservoir】: 40 OZ detachable measurable reservoir for easy operation

【Easy Cleanup】: Removable K-Cup holder, spout and drip tray for easy and better cleaning

【Risk-Free Purchase】Register the product for 30 Day Money Back Guarantee and 12 Months Hassle Free Seller Warranty!
LITCHI SINGLE SERVE COFFEE MAKER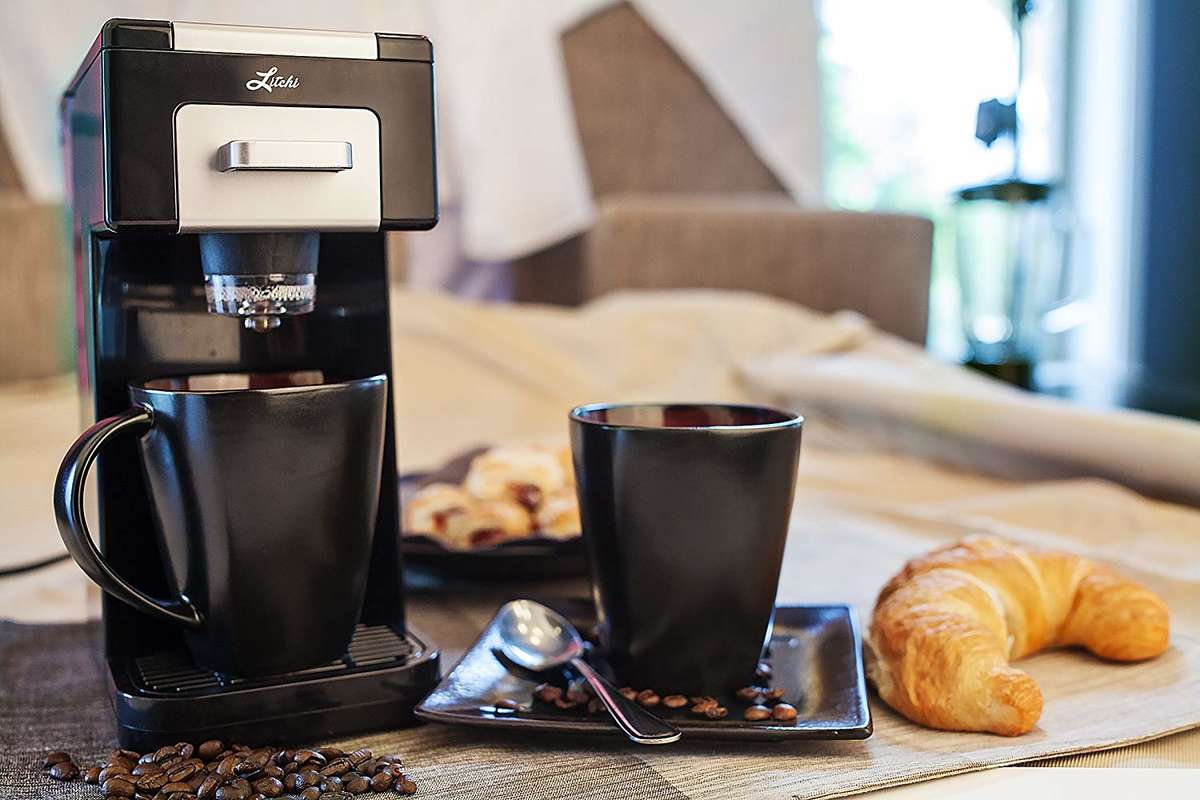 Brew A Variety of K Cup Pods, Ground Coffee or Hot Water Is As Easy As 1, 2, 3
How to Brew K Cup Pods
Step 1. Fill the reservoir with fresh water (10 OZ to 40 OZ)
Step 2. Press the movable cover, it will pop up
Step 3. Withdraw the Removable K Cup holder and insert your favorite flavor of K Cup pod
Step 4. Put back the K Cup holder and press down the movable cover
Step 5. Press 4 oz. or 8 oz. button and brewing starts
Step 6: Press and hold 4 oz. or 8 oz. button to customize your own brew size
How to Brew Your Favorite Ground Coffee
Step 1. Fill the reservoir with fresh water (10 OZ to 40 OZ) and fill the reusable filter with ground coffee
Step 2. Press the movable cover, it will pop up
Step 3. Withdraw the Removable K Cup holder and insert the reusable filter
Step 4. Put back the reusable filter and press down the movable cover
Step 5. Press 4 oz. or 8 oz. button and brewing starts
Step 6: Press and hold 4 oz. or 8 oz. button to customize your own brew size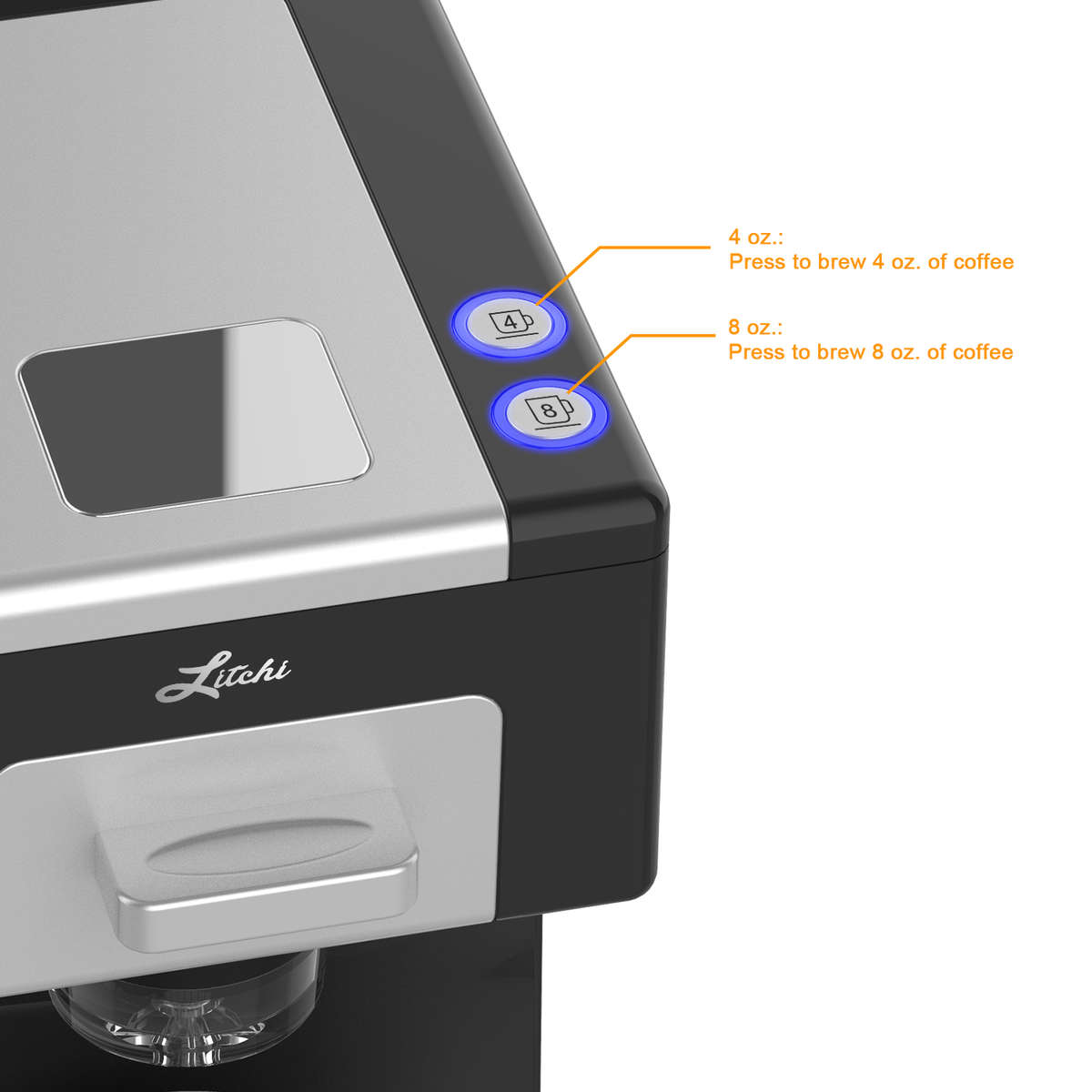 4 OZ, 8 OZ Brew Sizes, or Customize Your Own Brew Size
You could choose from the 4 oz., or 8 oz. brew sizes or you could simply press and hold any of the two buttons to customize your own brew size to suit whatever cup you have!

Note: Not suitable for cup exceeding height of 4.9 inch(12.5CM)

Litchi Single Cup K Cup Pod Coffee Maker is an easy to use K Cup coffee maker capable of brewing a variety of K Cup pods or your favorite brand of ground coffee. The detachable transparent reservoir with capacity up to 40 OZ allows you to enjoy up to 4 cups of coffee without having to refill (Brew Size: 4 oz., 8 oz. or your customized brew size). Plus, cleaning it is a breeze with the removable pod holder, spout and drip tray.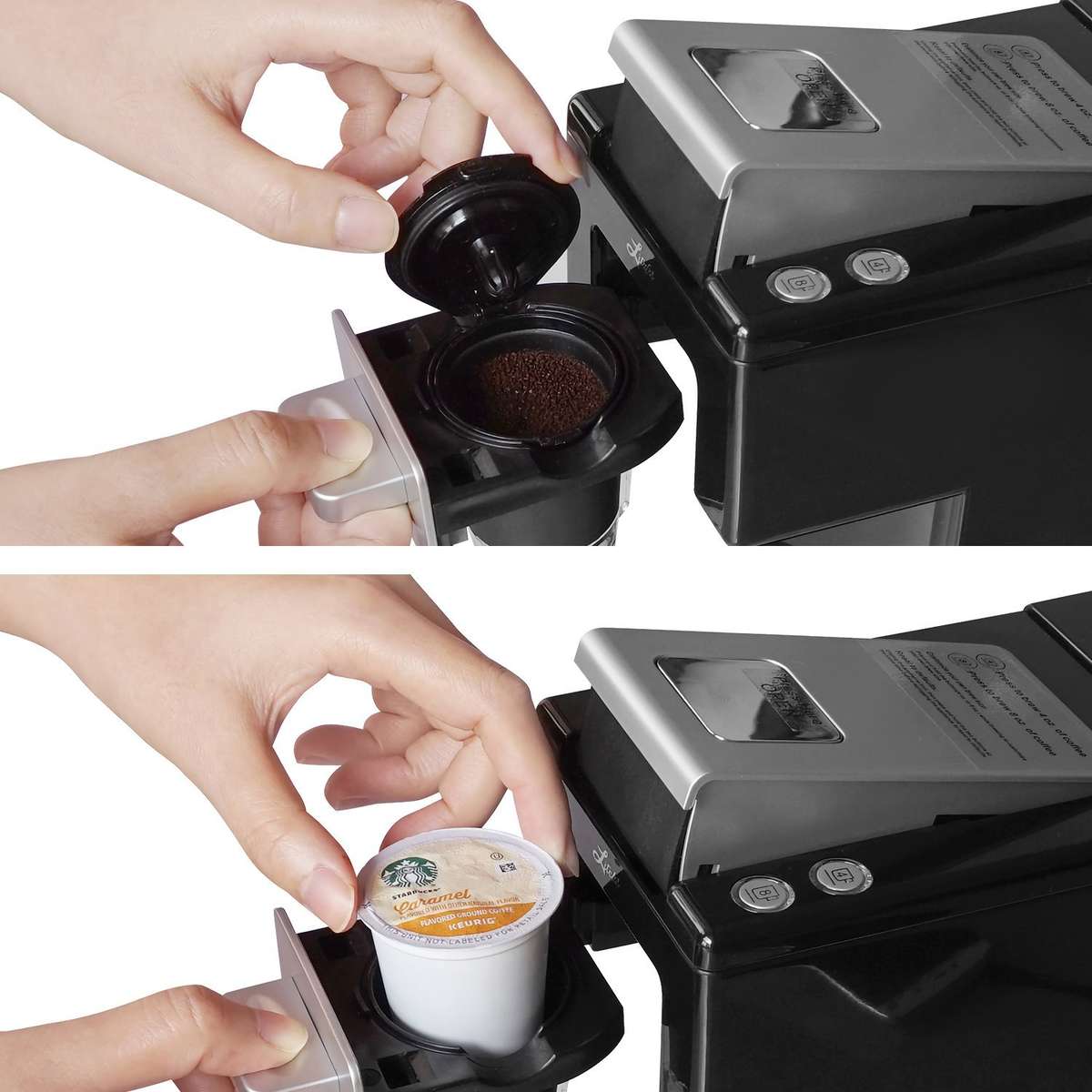 40 OZ Detachable Transparent Reservoir
With the 40 oz. detachable transparent water reservoir and the markings from 10 OZ to 40 OZ, you can actually see how much water is there and when to refill.
Refill is just easy. Open the reservoir cover, fill it with fresh water. You are good to go!

Fast Brewing Technology
Litchi K Cup Coffee Maker comes with powerful 1200 watt heating element, it brews fast with pre-heating time as short as 30 seconds!

Auto Off Function:
The unit automatically shuts off in 15 minutes.

Enjoy Your Coffee, Tea or Hot Water While It's Hot!
The temperature in your cup is about 167℉ for 4 oz, 170 ℉ for 8 oz. Refresh yourself with a cup of hot coffee, tea, hot water and more in an early morning and prepare yourself for a whole day's work!​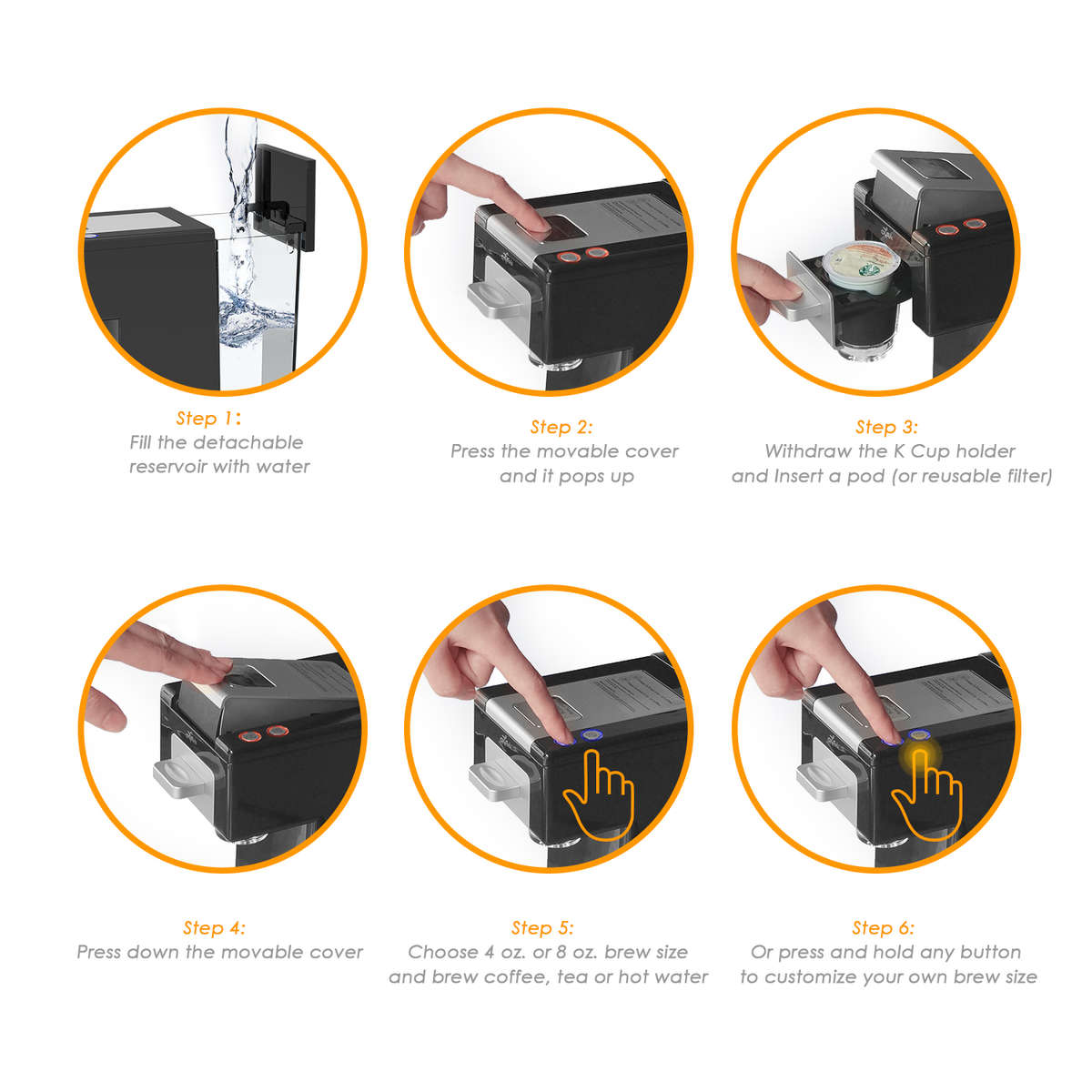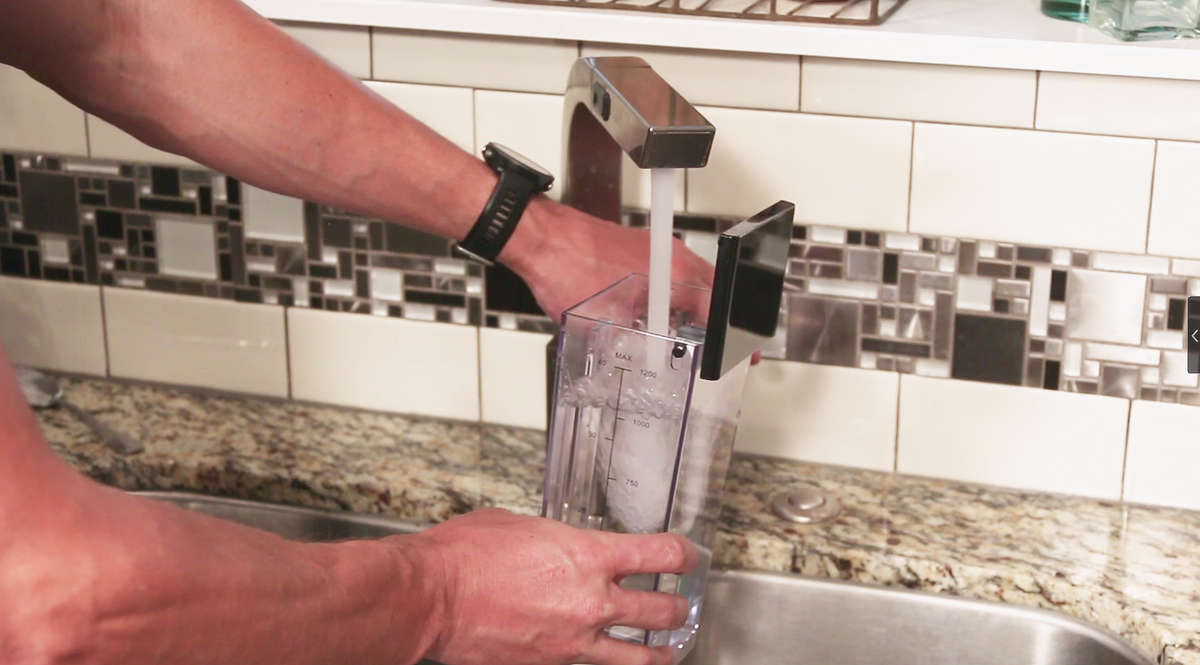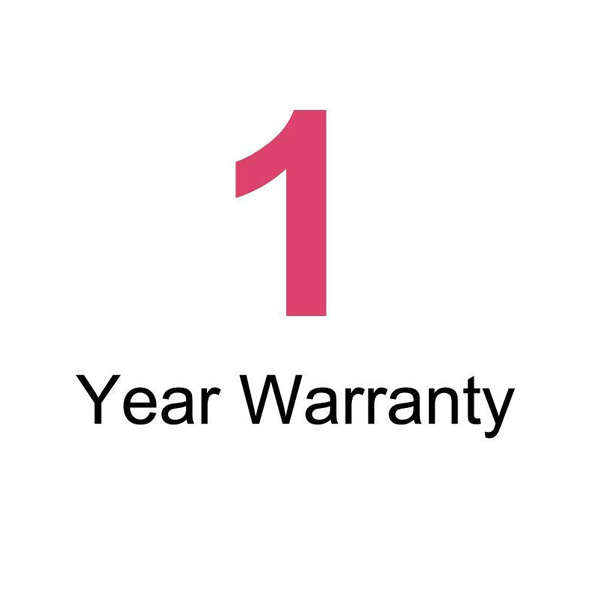 SATISFACTION GUARANTEE
If you're not pleased with your purchase, just contact us within 30 days and we will give you a refund or replacement. Check our Return & Refund Policy for more details.
Registration required
Terms & conditions apply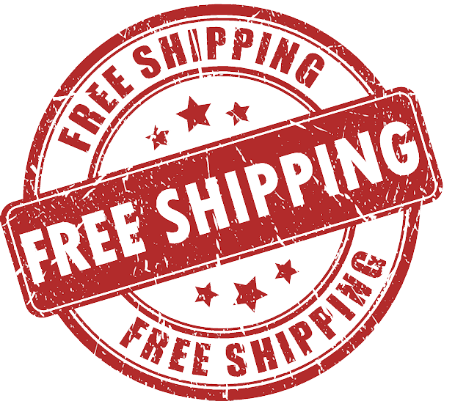 FREE SHIPPING

Products shipped out same day if order processed by 3pm ET, Mon – Fri excluding holidays. Valid for standard ground delivery only. Orders qualifying for Free Shipping will be identified with "Free Shipping".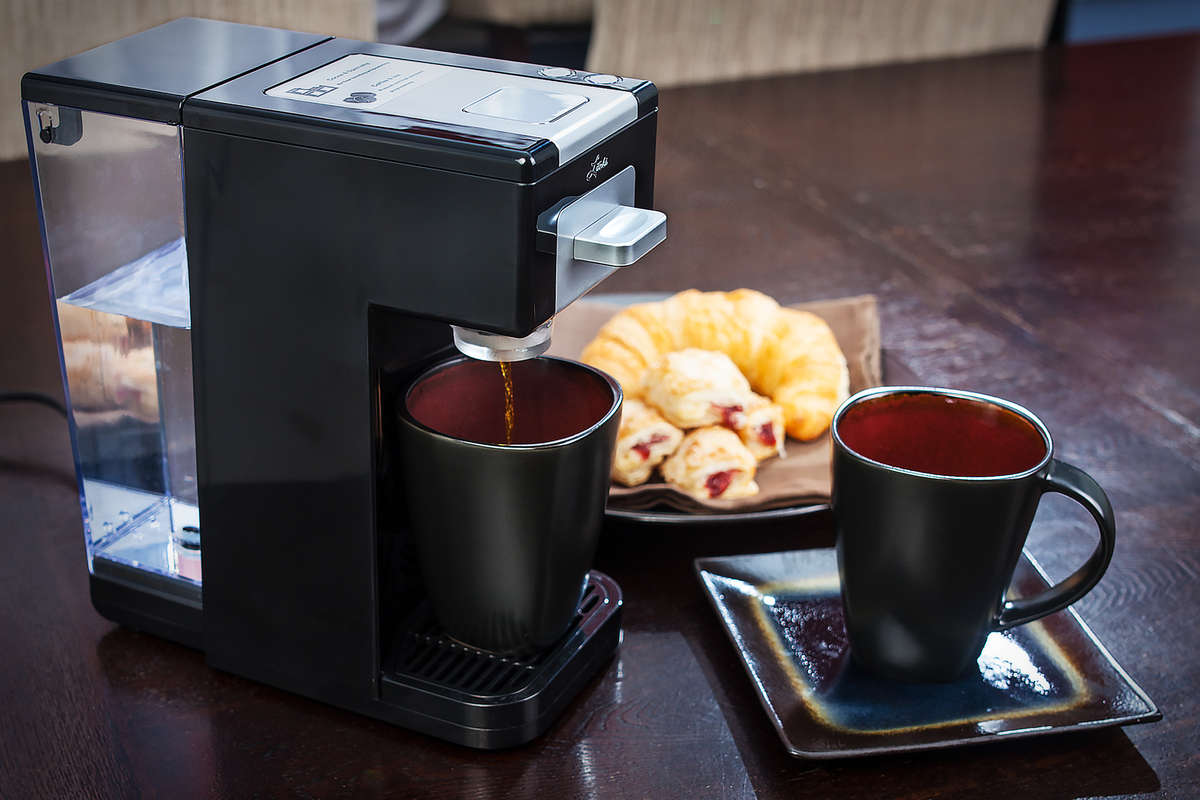 Issue 2: Stopped working after some time use.
Troubleshooting:
1. Descale the coffee maker with vinegar mixture regularly.

2. Pierce the upper pin(that pierces the pods) with a needle.
Issue 1: Made noise, buttons flashing blue, no coffee flow out.
Troubleshooting:
1. Reinstall the reservoir, make sure the one-way valve is lifted.

2. Reset the coffee maker.

3. Leave the movable cover open first, then press and hold the two buttons and close the movable cover with the other hand. The coffee maker will switch to non-brewing mode in which the 4 oz button will light up in red and cold clear water will flow out. This should be able to rule out the possibility of blocked water passage. Replug it to switch it back to normal brewing mode and check whether issue resolved.
Issue 3: Not working due to loose connection.
Troubleshooting:
1. Try slap the coffee maker sides with some pressure or contact customer services.

If there are any issues that cannot be resolved by above troubleshooting steps, please contact Litchi through Amazon or website.
Great Coffee Maker
It's just the right size makes great coffee very simple and slim fits in anywhere thanks
Five Stars
bought this for my daughter, she just loves the coffee maker
LOVE IT!
This is perfect to use at home. No more waiting for a cup of coffee! Just turn it on and in just a few minutes, it makes a great cup of coffee. The K-cups have many flavors and they are reasonably priced as well. It is easy to clean and maintain the coffee machine. Love it!
I've had it almost 3 months and it's broken. Won't brew a thing, no water comes out of it. It was working great until it just up and quit. Extremely disappointed!!!
Update! At no prompting on my part, customer support contacted me and replaced my coffee maker! It's working great so far, so I'm extremely happy now!!! Great work you guys!
Best Single Cup Coffee Maker For Me
I've tried the better known name brand single coffee cup maker. I've tried a well-known single cup espresso pod maker. This brewer is by far my favorite single cup caffeinated beverage maker. Favorite features:
1) Slim profile. Takes up very little room on my small desk at work.
2) Capacity: holds 8 cups of water in reservoir. Reservoir is very easy to fill and replace. Does not beep at me or refuse to cooperate when the water level is "low" (halfway full), like the leading competitor.
3) Intuitive Design; easy to use. Two buttons: 4 ounce cup and 8 ounce cup. It says you can push both to customize your brew size, but I haven't tried that. Also works fine for tea.
The simplicity, small profile, reservoir, and reliability of this device make it my favorite so far. I disposed of the espresso maker (I never got into the taste, and it didn't works reliably, often crushing & wasting pods), and I use the name brand single cup coffee maker at home. However, I strongly prefer this one-especially when the name brand one at home won't brew coffee when the water level is halfway full - defeats the point of the large reservoir.