Litchi Portable Espresso Maker
BE YOUR OWN BARISTA
Coming from the legacy of one of the most creative and innovative portable espresso machine, litchi espresso redefines the genre and sets new standards. Incredibly beautiful and elegant, it looks every bit as powerful as it is.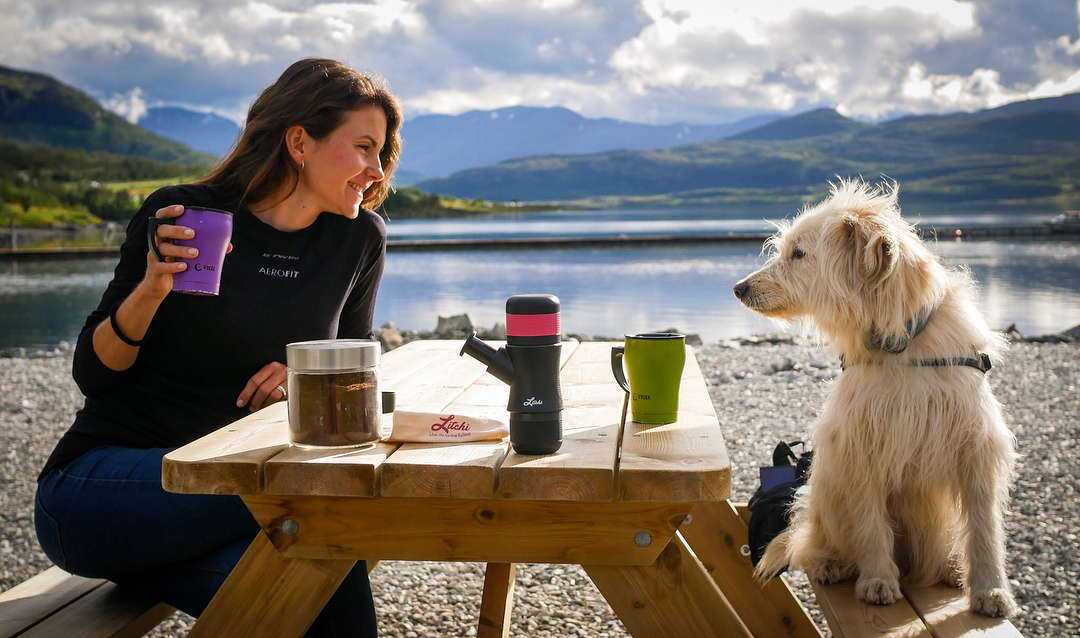 THERE IS NOTHING ELSE LIKE IT
Packed with new features and capabilities, which will drastically improve the way you prepare your favorite coffee, litchi espresso is one of the best and most versatile espresso machines. A truly unique addition to your coffee toolkit!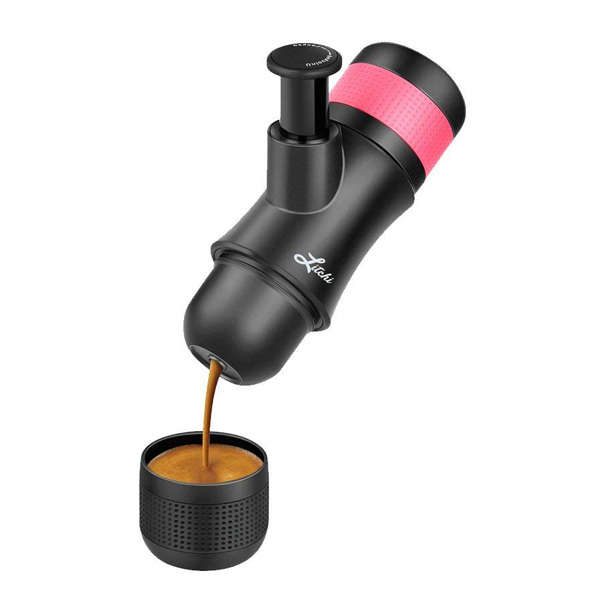 MASSIVE POWER
Built around a newly patented pumping system, the miniespresso is capable of reaching, with the help of your hands, a maximum of 8 bars (116 PSI) of stable pressure during extraction for unparalleled coffee quality. It is more than what most home espresso machines can deliver.

Maximum Pressure
116 PSI / 8 BARS


GET THE BEST FROM IT
Experience the pleasure of drinking high-quality espresso, from the first sip to the last drop, wherever you are. All you need for your next shot is ground coffee, hot water and the litchi spresso.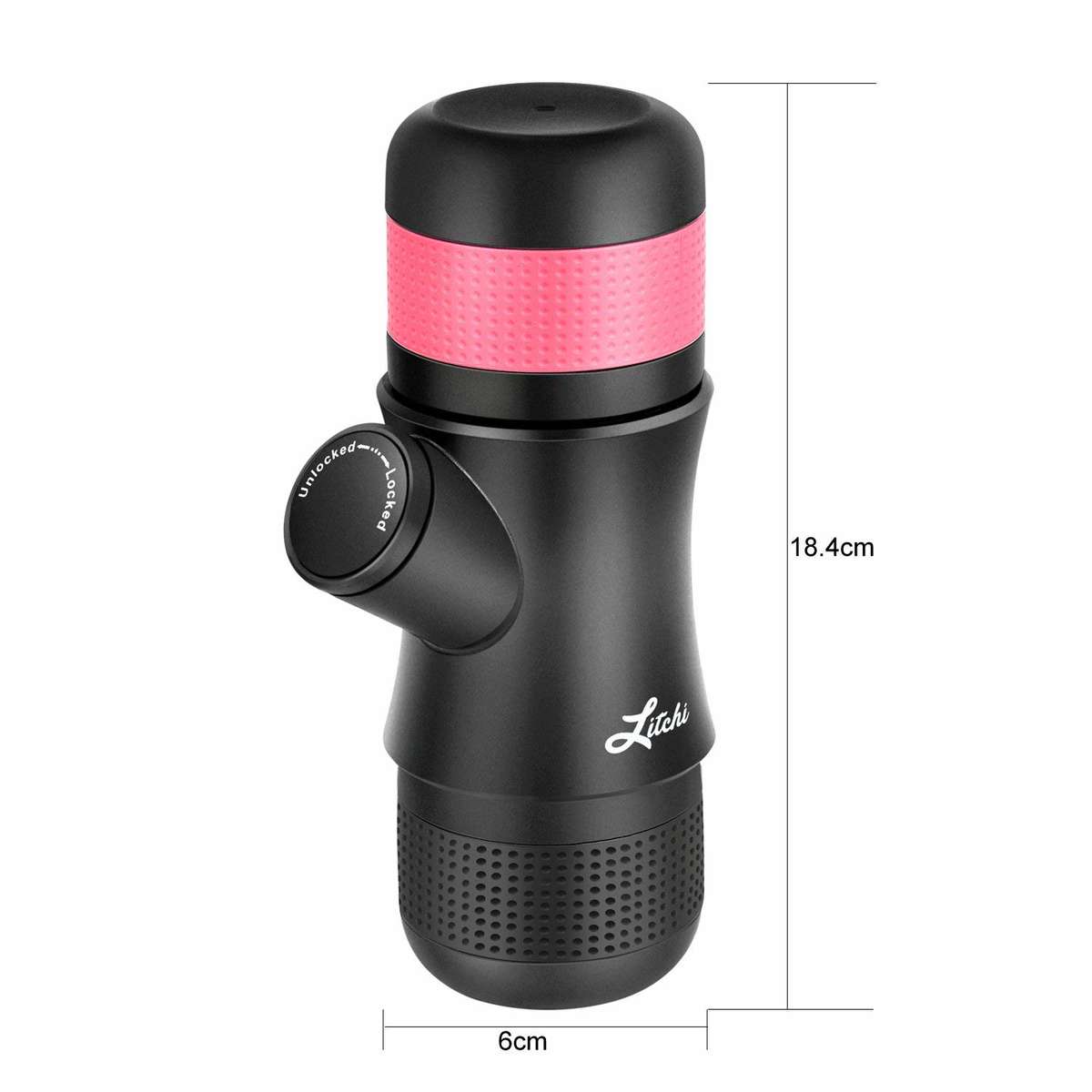 THE SMALLEST
Litchi espresso's ergonomic design and shorter length makes it your travel companion of choice. Easy to hold and easy to pack!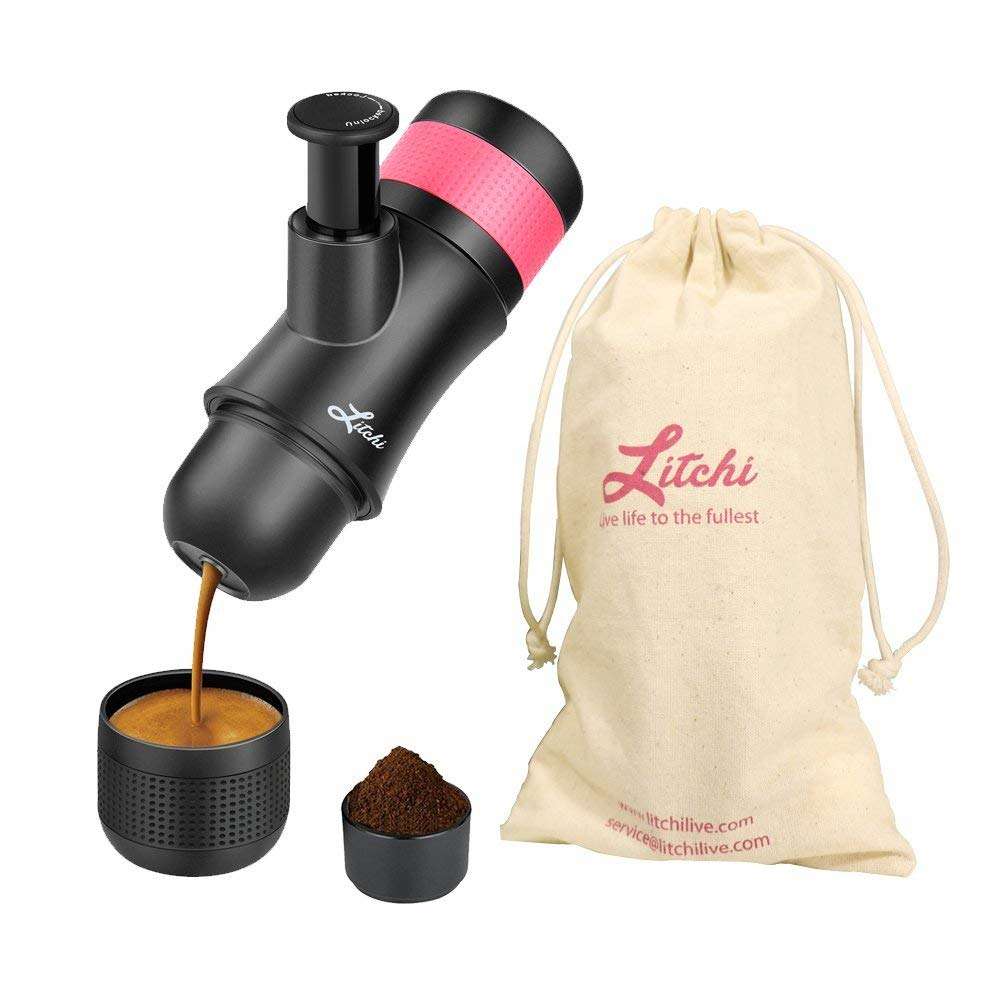 EVEN LIGHTER
At just 336 grams, Miniespresso is engineered to be extremely light. Yet, designed to go wherever you go, its construction delivers a reassuringly solid feel.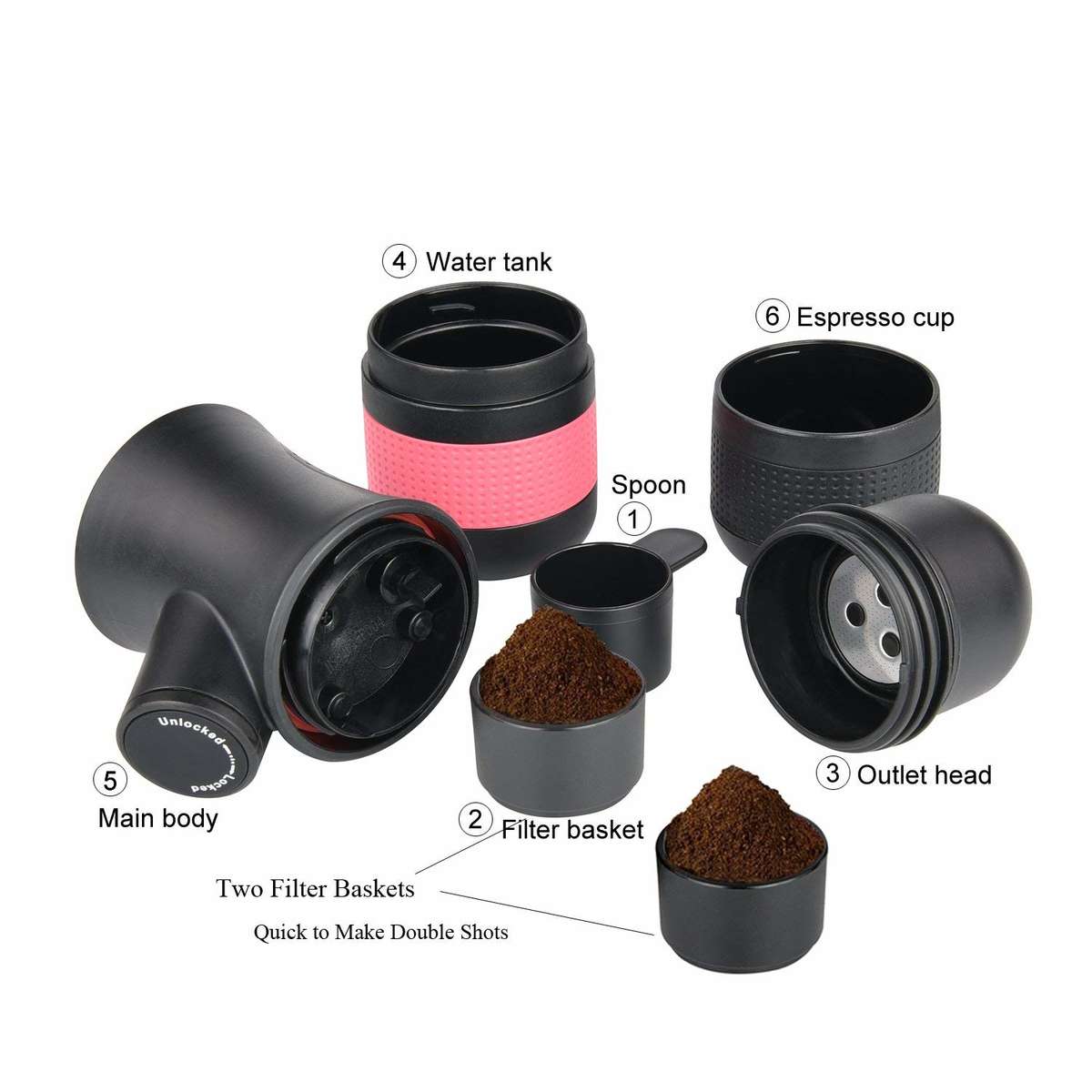 NEW PORTAFILTER DESIGN
After each shot, miniespresso maintenance takes only few seconds. When necessary, every components of the portafilter are easily separated for deep cleaning.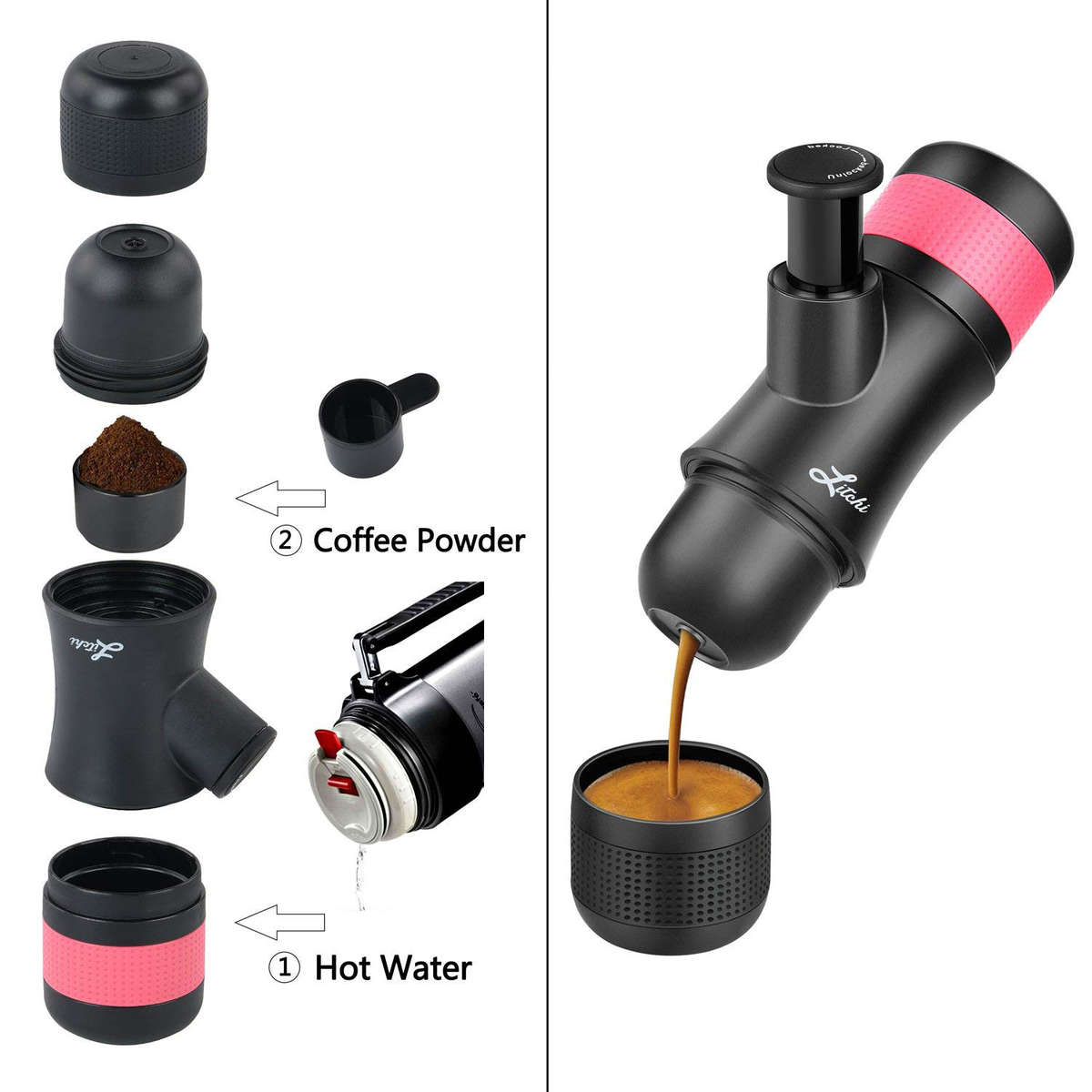 EASY TO USE
Brew ground coffee with hot water at 8 bar pressure and very easy to use

Step 1: Dismantle the Litchi Mini Portable Espresso Machine.
Step 2: Fill the two filter basket with ground coffee using the pre-measured scoop.
Step 3: Fill the water tank with hot water.
Step 4: Place one filter basket on the top of the main body, screw back the outlet head tight.
Step 5: Screw tight the water tank to the main body.
Step 6: Unlock the piston and point the spout to the espresso cup and start pumping.
Step 7: Pump until coffee stops coming out.
Step 8: Replace the filter basket and refill the water tank, make a second shot of espresso.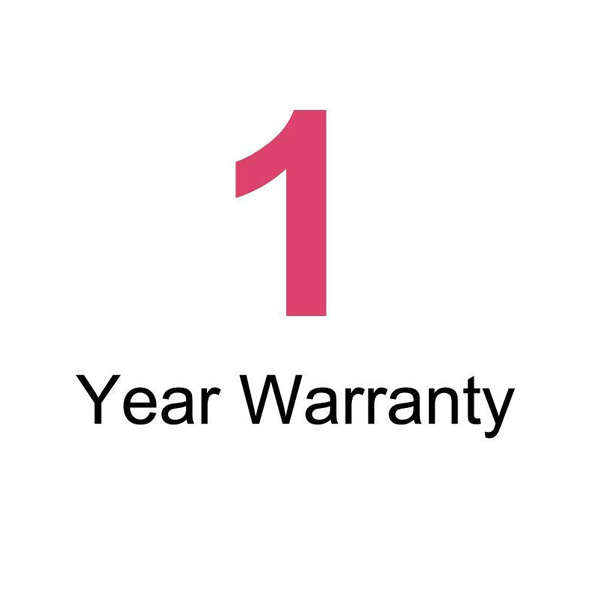 SATISFACTION GUARANTEE
If you're not pleased with your purchase, just contact us within 30 days and we will give you a refund or replacement. Check our Return & Refund Policy for more details.
Registration required
Terms & conditions apply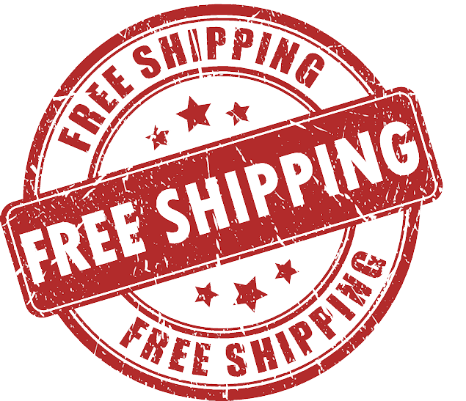 FREE SHIPPING

Products shipped out same day if order processed by 3pm ET, Mon – Fri excluding holidays. Valid for standard ground delivery only. Orders qualifying for Free Shipping will be identified with "Free Shipping".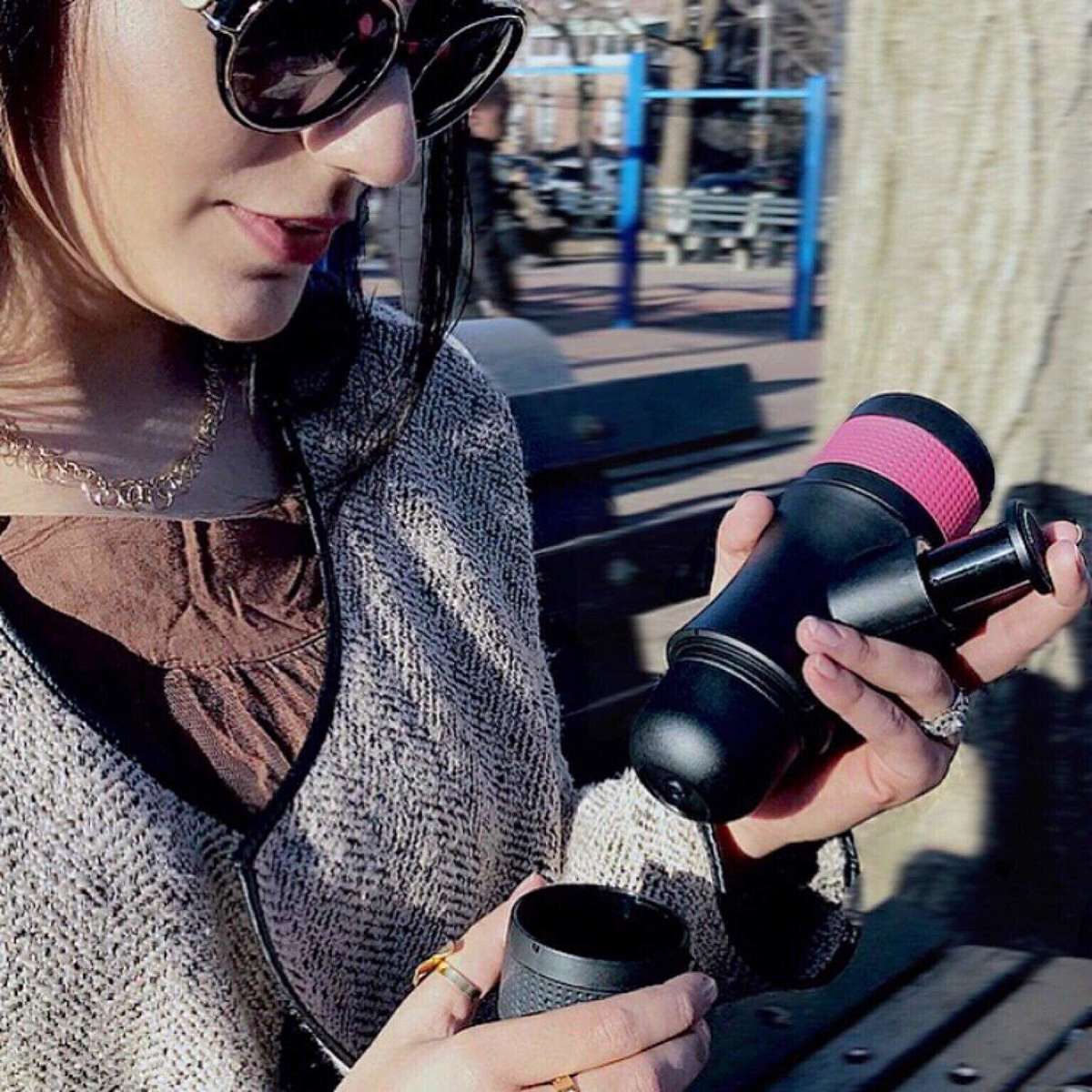 How good is the extraction?
Customers feedbacks and reviews from professionals prove our patented portable espresso machines are just amazing. The top qualities of our devices have conducted them to their popular and commercial success. With litchi espresso, we have reached another level of excellence. The extraction is just unbelievable. As a professional machine, to get the most from it, you will have to work harder on the grinding. Once you get it right, you will enjoy the most delicious espresso shot.
Does the pumping require a lot of force?
Litchi espresso requires 15% less power to push the pumping knob. At 18 bar pressure (261 psi) you will need to press the knob with a force equal to 13 kg (28.66 lbs). To easily apply that force, we recommend to hold litchi espresso with two hands as instructed in our user guide.
Does Nanopresso heat up the water?
No! In order to drink a hot espresso you will have to fill the water tank with boiling water.
Does Litchi espresso maker include some accessories?
Main Body with Piston X 1,Water Tank X 1,Pre-Measured Scoop X 1,Filter Basket X 2,Espresso Cup X 1,Outlet Head X 1,Carrying Bag X 1
Is litchi espresso maker dishwasher safe?
No it isn't. We recommend to wash under running water the scoop, the brush, the cup if used, the portafilter, the filter basket and the area of the mainbody where is positionned the filter basket. Clean the other parts with a humid cloth. After cleaning, let all Nanopresso parts dry separately.
Does Litchi espresso maker comply with safety approvals?
Litchi espresso maker complies with major international safety approvals (FDA, EU, RoHS, LFGB, GB) regarding food contact materials. Plastic materials, in contact with food, used in the manufacturing of the litchi espresso maker are listed BPA free.
Does litchi espresso make have a warranty?
We warrants the litchi espresso maker against defects that are due to faulty materials or workmanship for a period of 12 months from the date of purchase.
Do you ship internationally?
Yes of course, and our worldwide standard shipping is free for all orders. Please note, we are not responsible for any taxes and/or duties accumulated during the shipping process.