【TAKE YOUR COOKING SKILLS TO A WHOLE OTHER LEVEL】Looking for a way to create all those amazing baking recipes without slaving in the kitchen? The Litchi ultimate stand mixer is here to make your life easier and your recipes 100% mouthwatering!
【MIGHTY 650W MOTOR FOR LIGHT & AIRY DOUGH】The practical and time-saving Litchi kitchen mixer features a powerful 650W motor with handy 6-speed control and a pulse function for exceptional kneading and mixing performance!
【FOR ALL PRO & AMATEUR BREAD BAKERS & PASTRY CHEFS】Our stylish and ergonomic stand mixer features a tilt-head function for easy access to your mixture and 4 different attachments: a whisk, a C-dough hook, a Y-shaped mixing blade and a flex flat beater!
【THE PERFECT HOUSEWARMING OR WEDDING GIFT IDEA】Surprise your loved ones with an elite housewarming, wedding, anniversary or birthday gift by choosing the Litchi robust and eye-catching all-in-one standing mixer! The convenient, time-saving and elegant design will surely have them ecstatic!
【100% DELICIOUS FROSTING & COOKIE DOUGH OR YOUR MONEY BACK】 Rest assured that your investment is 100% risk-free, since our stunning stand bowl mixer is backed by our 30-day full money back guarantee and our exclusive 2-year warranty! What are you waiting for? Indulge yourself!
THE #1 MOM-APPROVED KITCHEN-HACK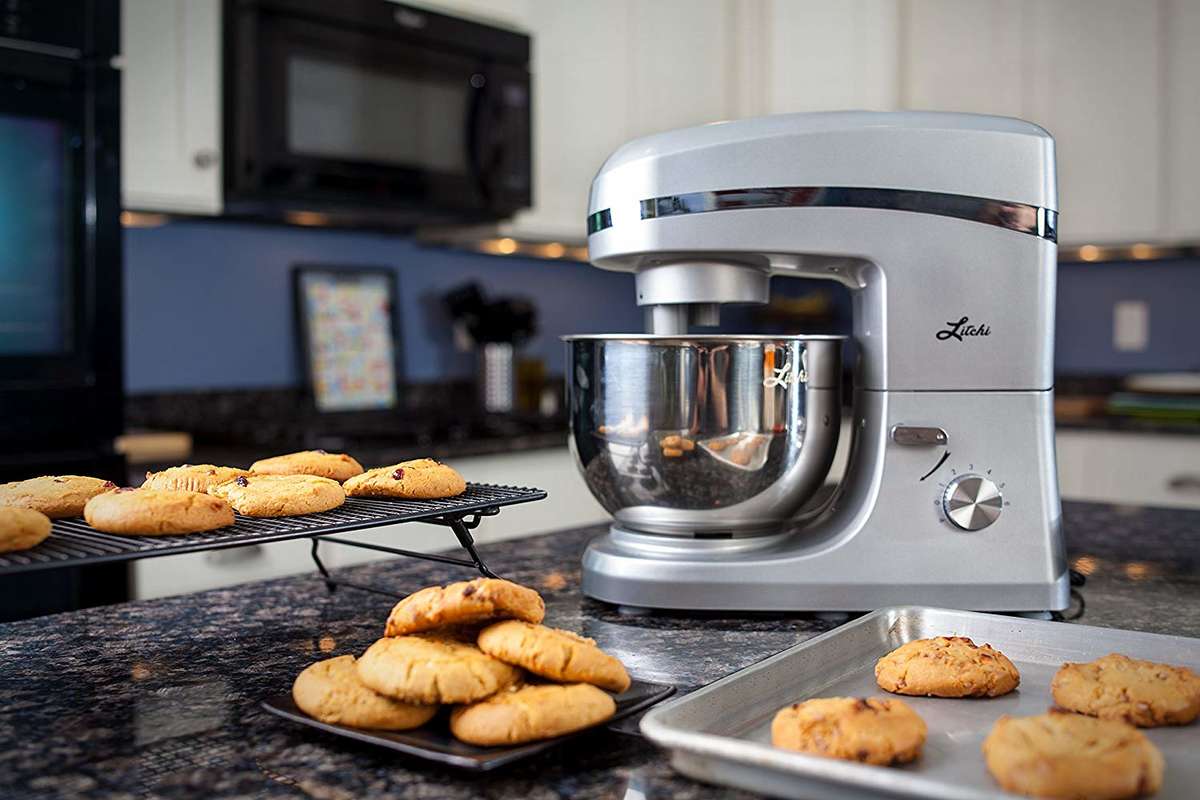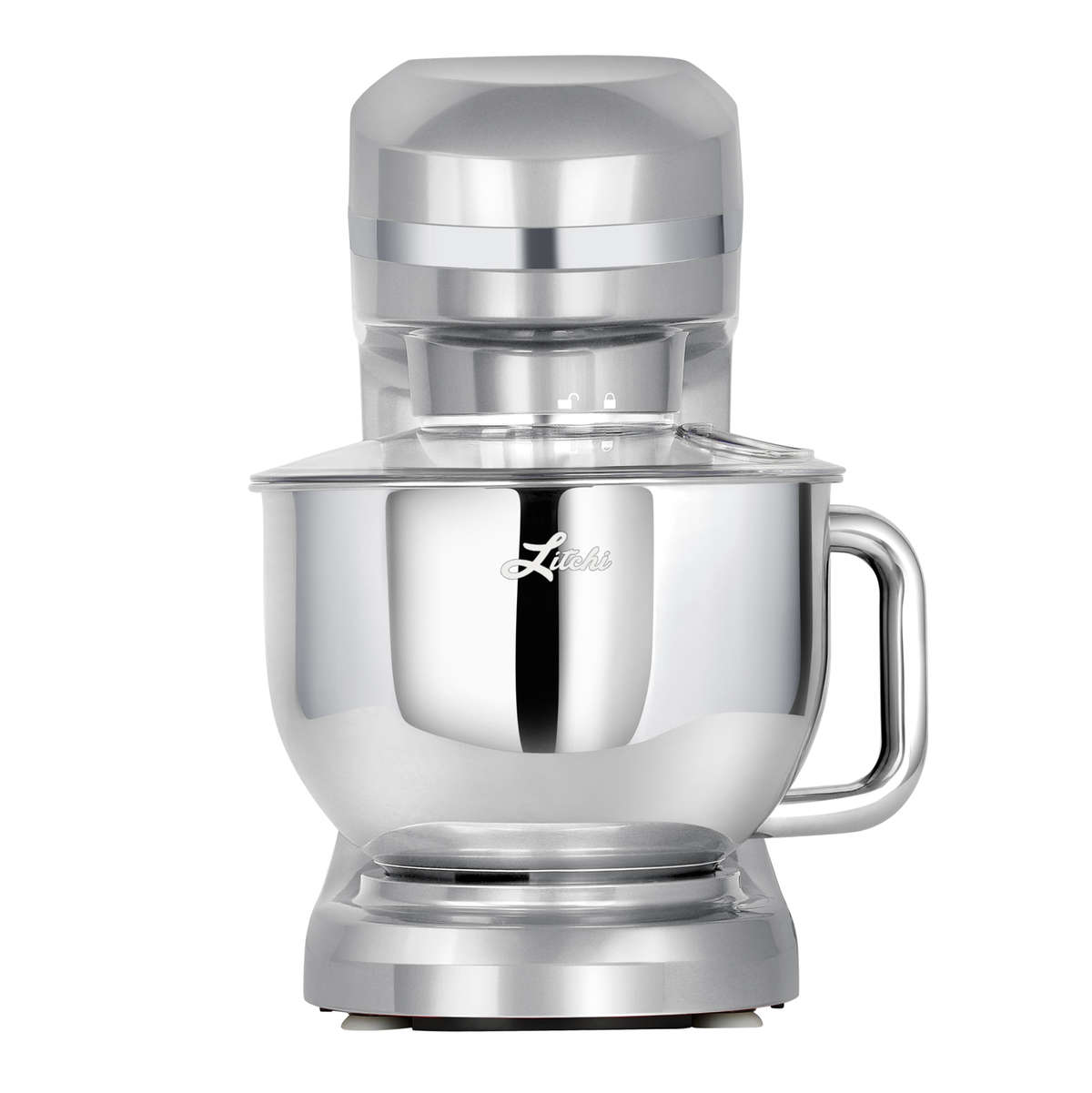 CRISP & CHEWY COOKIES FOR THE WHOLE FAMILY!
High-Octane 650W Motor For Maximum Performance

Just like an elegant Italian supercar, the vibrant red exterior of our
premium stand mixer hides a mighty engine underneath! The 650W motor can be handled via a 6-speed control with an innovative pulse function for optimal results and lighter than air dough!


No More Flour Explosions & Messy Countertops

The 5.5qt stainless steel mixing bowl is larger than almost all alternatives and features an ergonomic handle, so you can easily make dough in larger quantities without wasting time. Plus, the practical, detachable and transparent splatter guard cover will keep your kitchen and clothes splatter-free and spotless!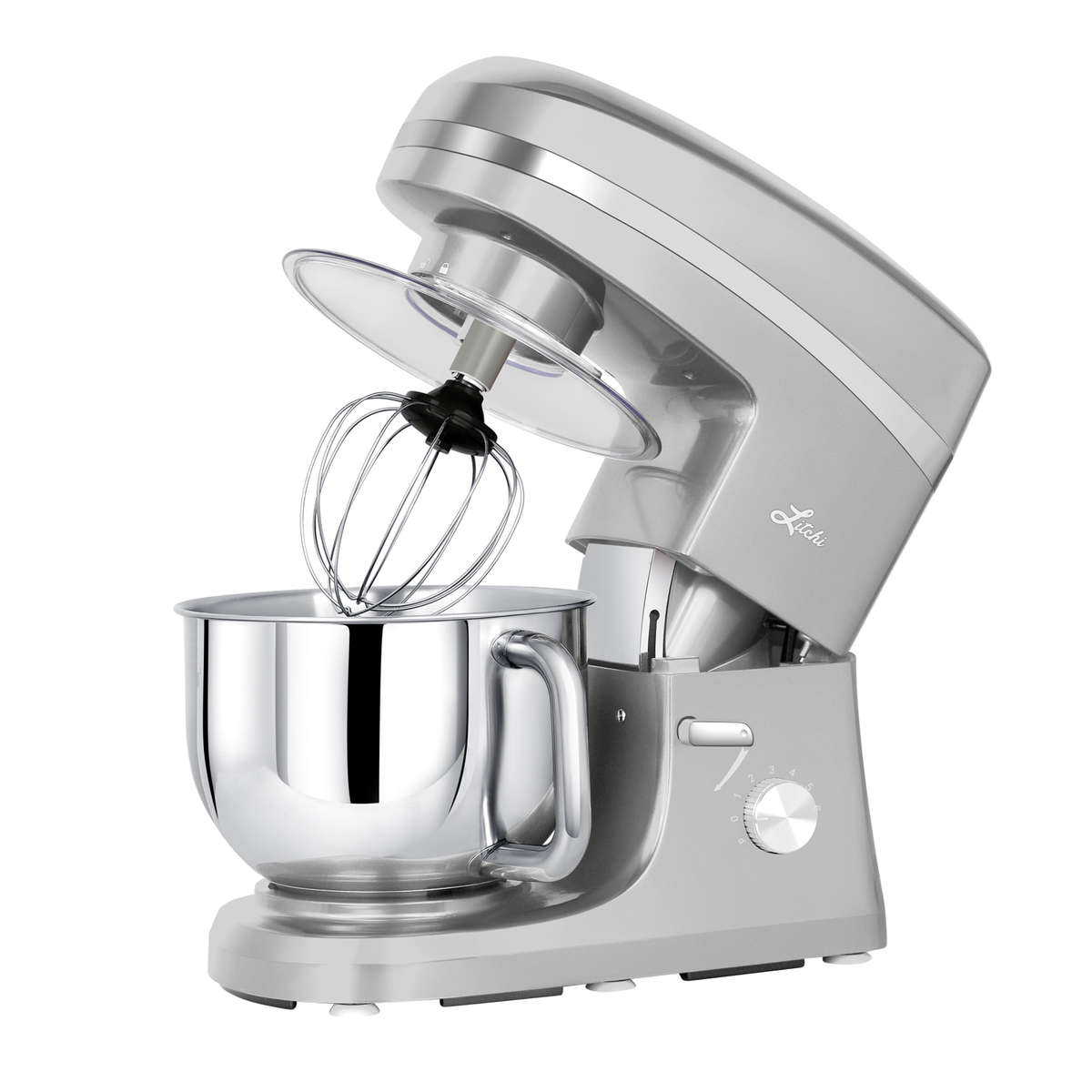 CRISP & CHEWY COOKIES FOR THE WHOLE FAMILY!
Easy & Instant Access To Your Dough

Our user-friendly and hassle-free, professional-grade stand mixer features an innovative tilt-back head function, so you can easily access the mixture, add any ingredients you need efficiently and enjoy a smoother cooking experience!


Cleaning It Is A Breeze

Unlike low quality alternatives, the parts of Litchi food stand mixer will make cleaning it as simple as 1, 2, 3! All you have to do is slip the bowl and beaters in the dishwasher and you're good to go! Save up to an hour of cleaning every time you want to bake bread or cookies by choosing our mess-free and washable stand mixer!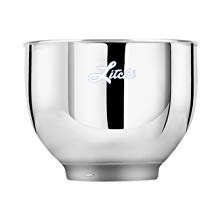 5.5QT large capacity bowl
5.5QT stainless bowl provide sufficient capacity to meet you need and it is easy to clean.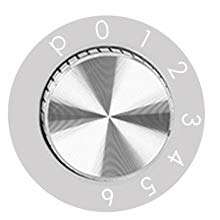 6 speed settings range from very fast whip to a very slow stir, so it can be used in different occasions.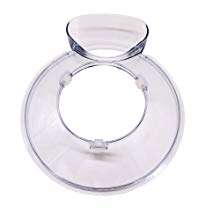 Splash guard prevents splash and splatter when using Litchi stand mixer.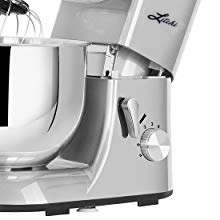 Tilt-head design allows easy access to its attachments (by using small knob), so you can add ingredients more easily.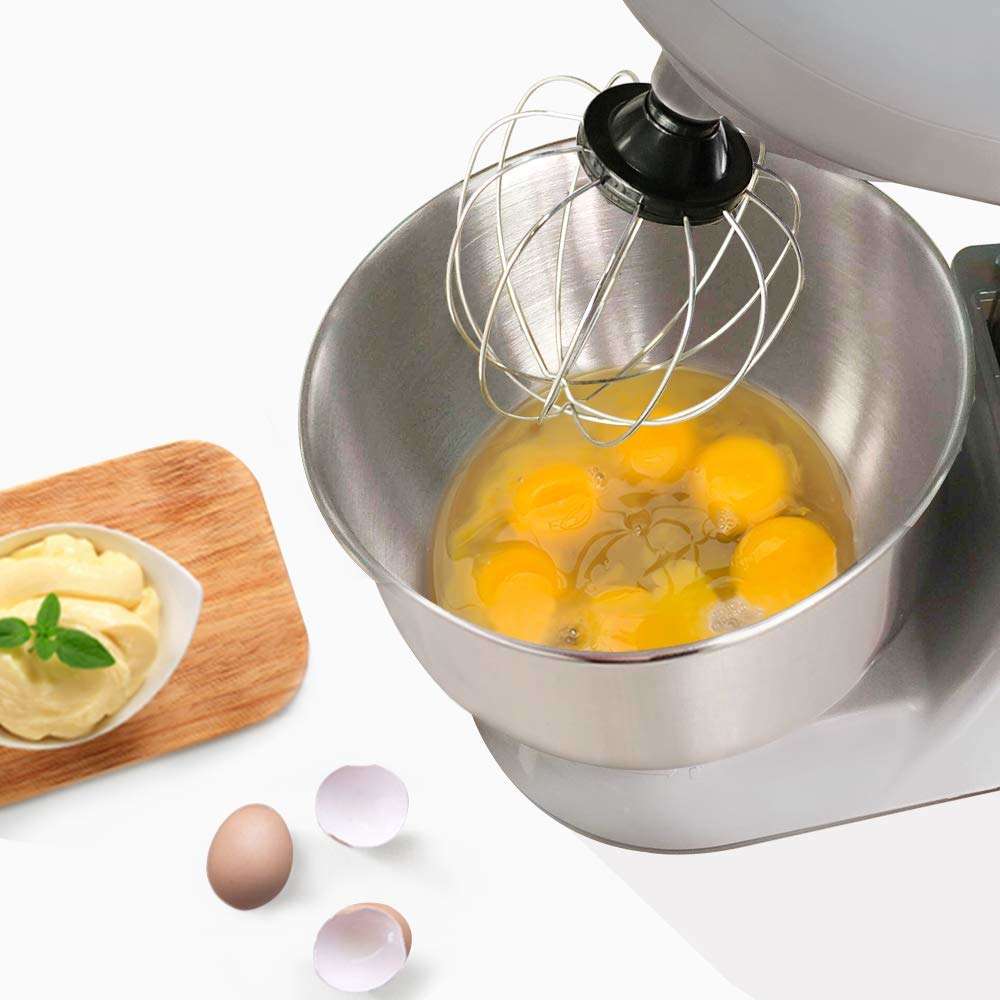 Wire Whip-Quickly Add Air
Quickly incorporate air into ingredients for fluffy whipped cream, perfect boiled frostings and cakes with whipped egg whites.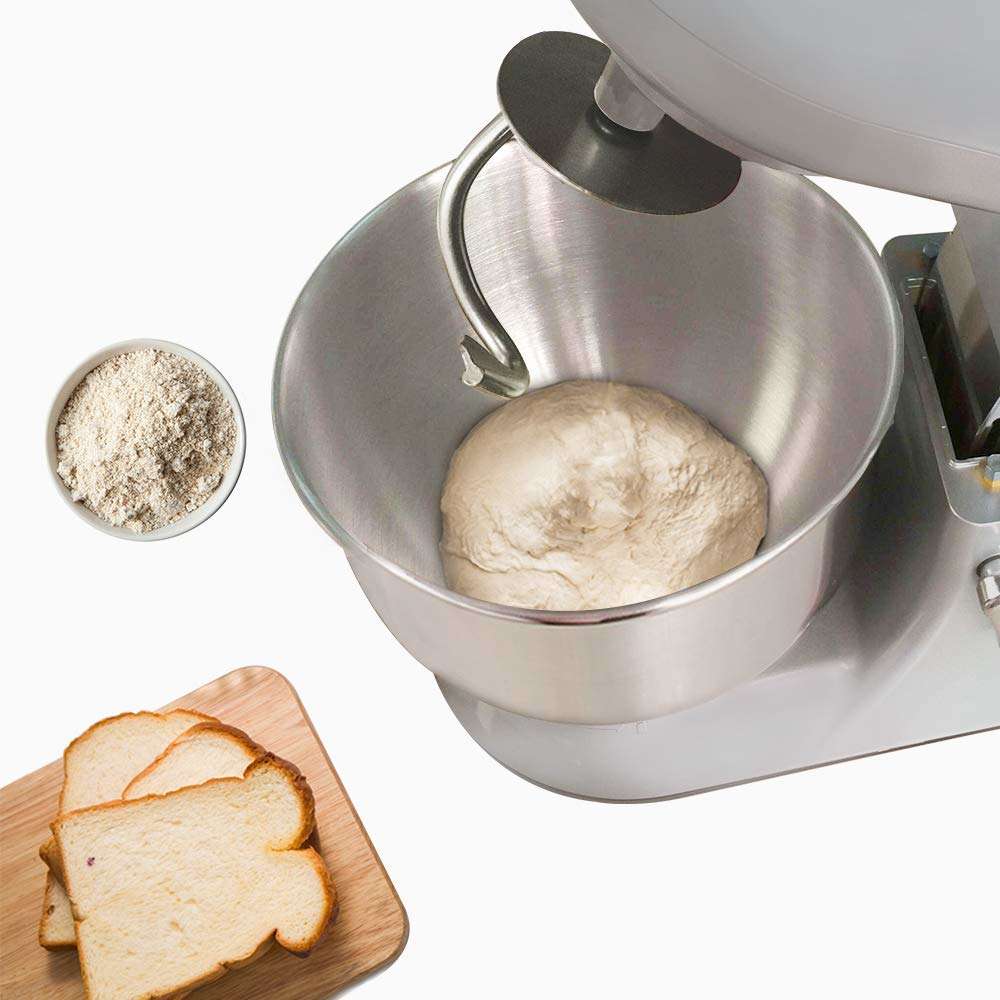 Teflon-coated Dough Hook-Mix
Mixes and kneads yeast dough with ease, saving you both the time and effort of hand kneading.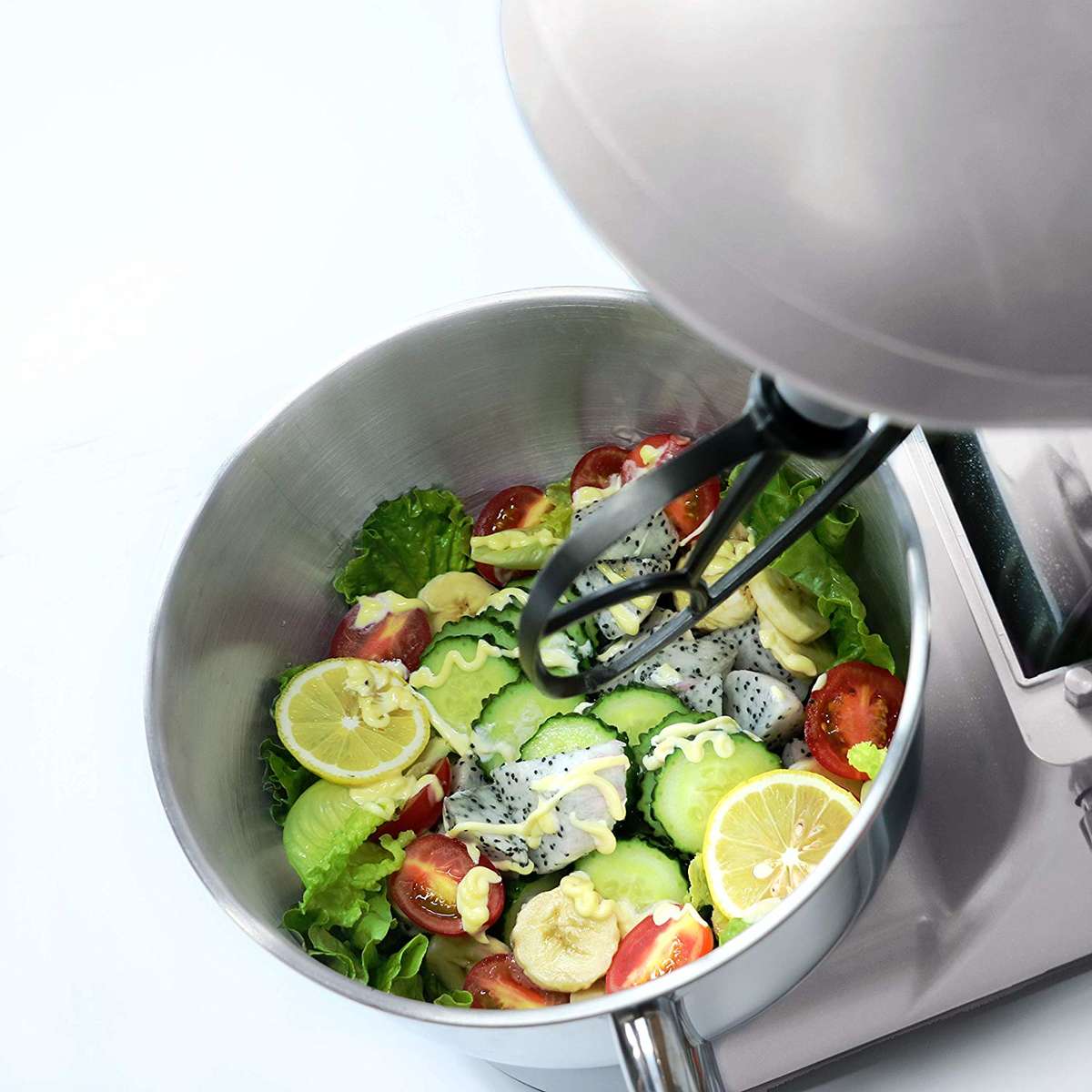 Teflon-coated Flat Beater-Mix
Perfect for quickly and thoroughly mashing potatoes, mixing cake batter and cookie dough and so much more.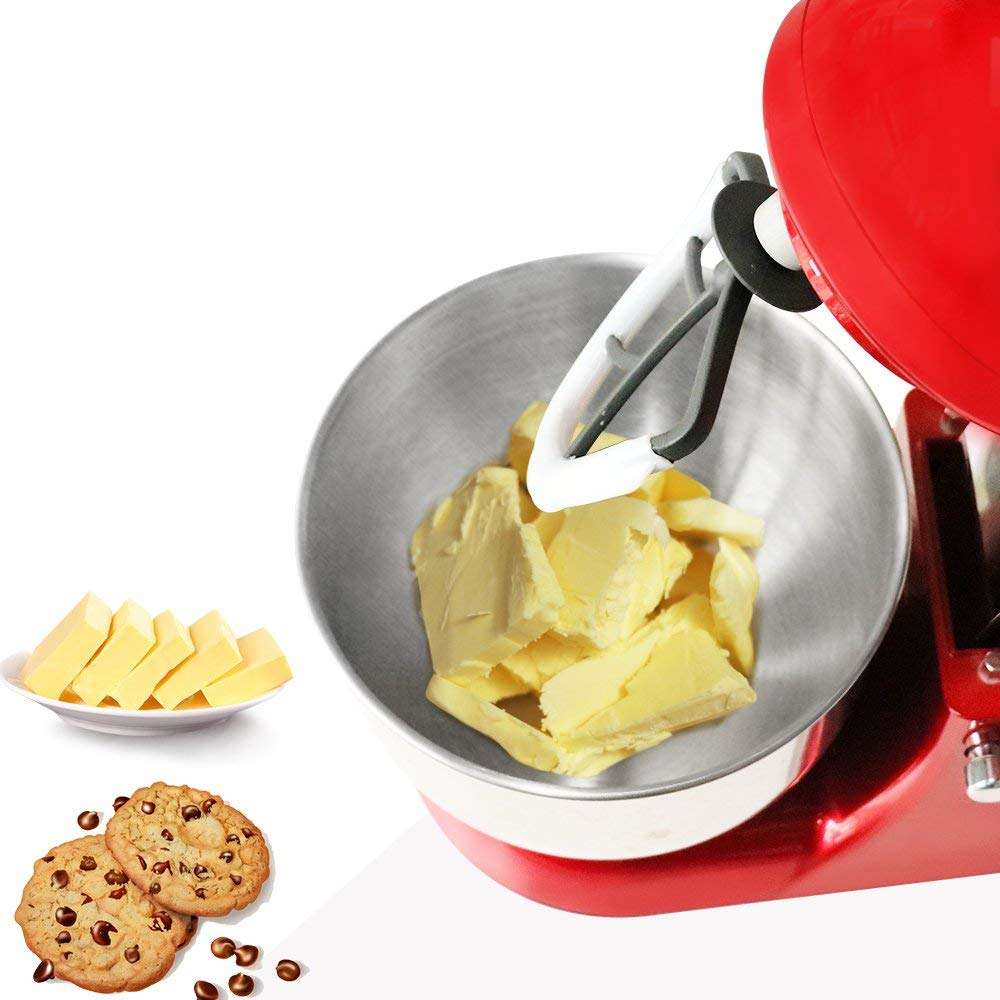 Flex Edge Beater-Scrape butter
Provides great scraping performance for more thorough, faster ingredient incorporation. Do not use to mix dough!
Mix Things Up In The Kitchen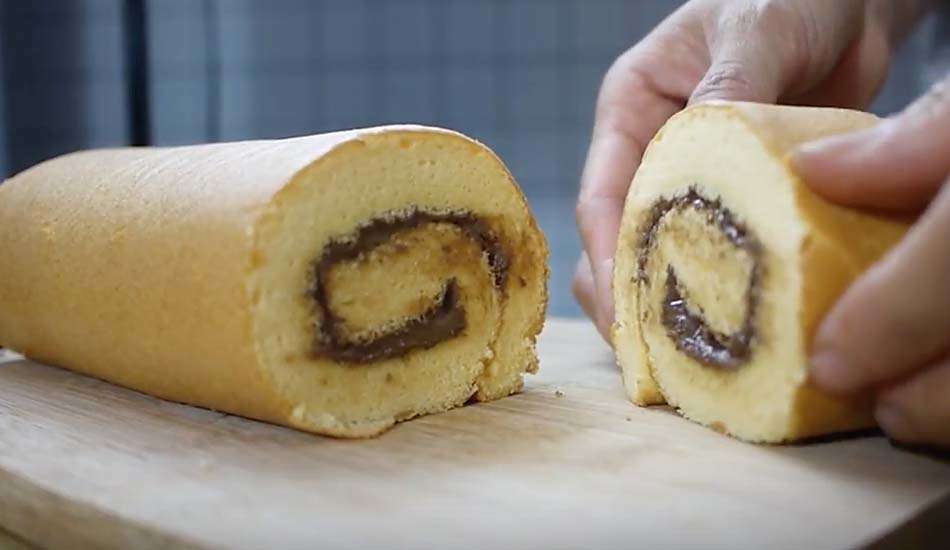 Making Life Delicious
Now you can finally make pizza dough, bread, creamy mashed potatoes, cupcakes, cakes, croissants, cookies, pancakes, pretzels, bagels, meringues and frosting effortlessly in minutes!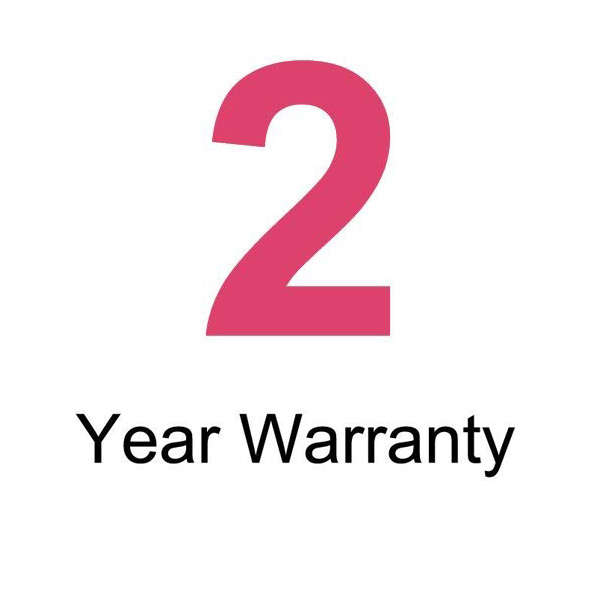 SATISFACTION GUARANTEE
If you're not pleased with your purchase, just contact us within 30 days and we will give you a refund or replacement. Check our Return & Refund Policy for more details.
Registration required
Terms & conditions apply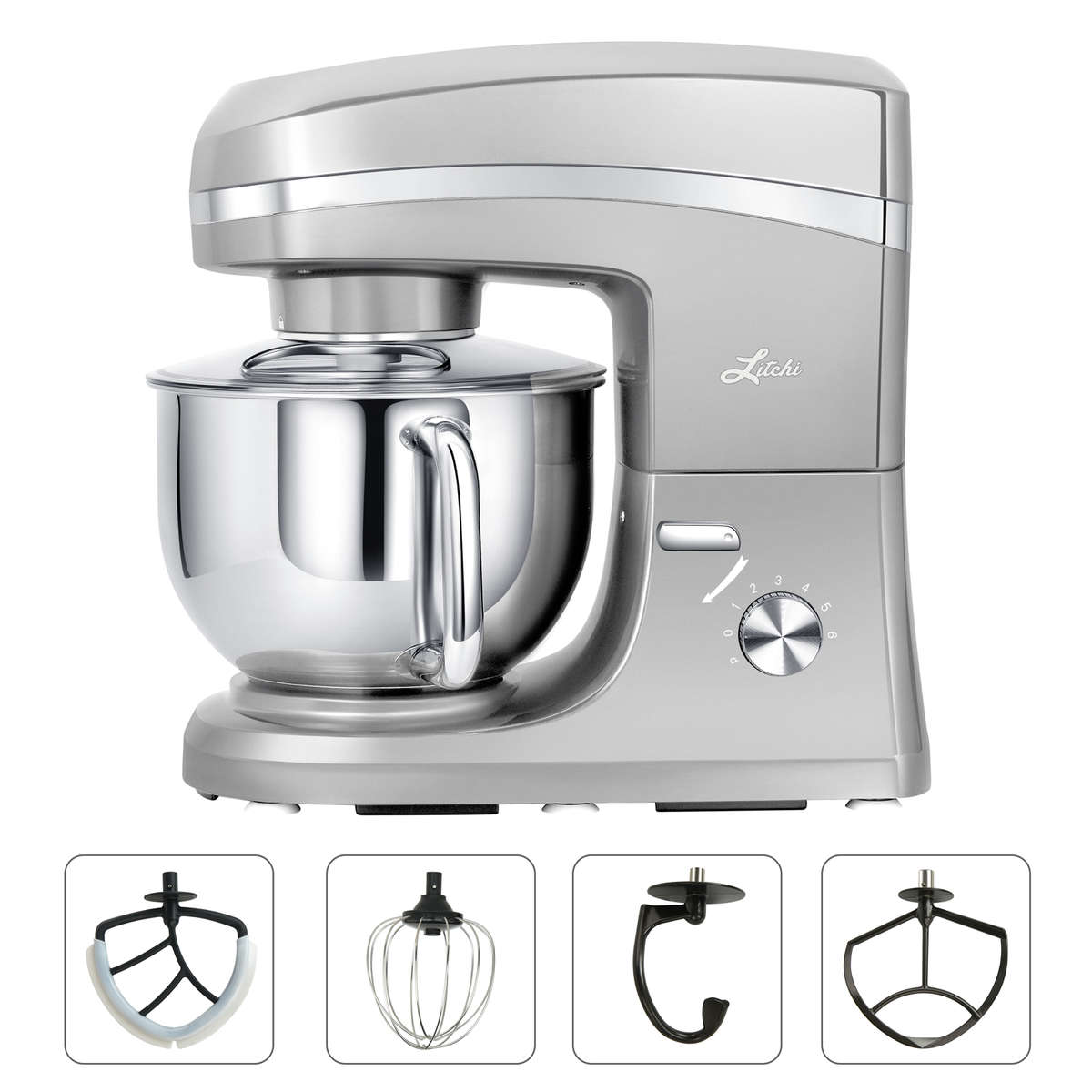 SPECIFICATION
Model: SM-983
Rated Voltage: 120V
Rated Frequency: 60Hz
Rated Power: 650W
Capacity: 5.5QT
Item Dimensions: 15.2*9.1*14.8 inches
Item Weight: 17lb