MOST VERSATILE STAND MIXER: It comes with blender, sausage stuffer, pasta dies, BPA splash guard and four dishwasher-safe beaters: dough hook, mixing blade, flat beater, egg whisk.

MIGHTY PERFORMANCE: 650W Powerful Performance with 6 speed settings

5.3 QUART MIXING BOWL: The removable transparent splash guard gives you clear access inside the 5.3 qt brushed stainless steel bowl, enough capacity to mix dough for 9 dozen cookies or 4 loaves of bread in a single batch

THE PERFECT HOUSEWARMING OR WEDDING GIFT IDEA: Surprise your loved ones  by choosing the Litchi robust and eye-catching all-in-one stand mixer! 

100% DELICIOUS FROSTING & COOKIE DOUGH OR YOUR MONEY BACK: 

R

egister the product for 30 day money back guarantee and our exclusive 2-year warranty!!
5.3 Quart Classic Red- Most Versatile Stand Mixer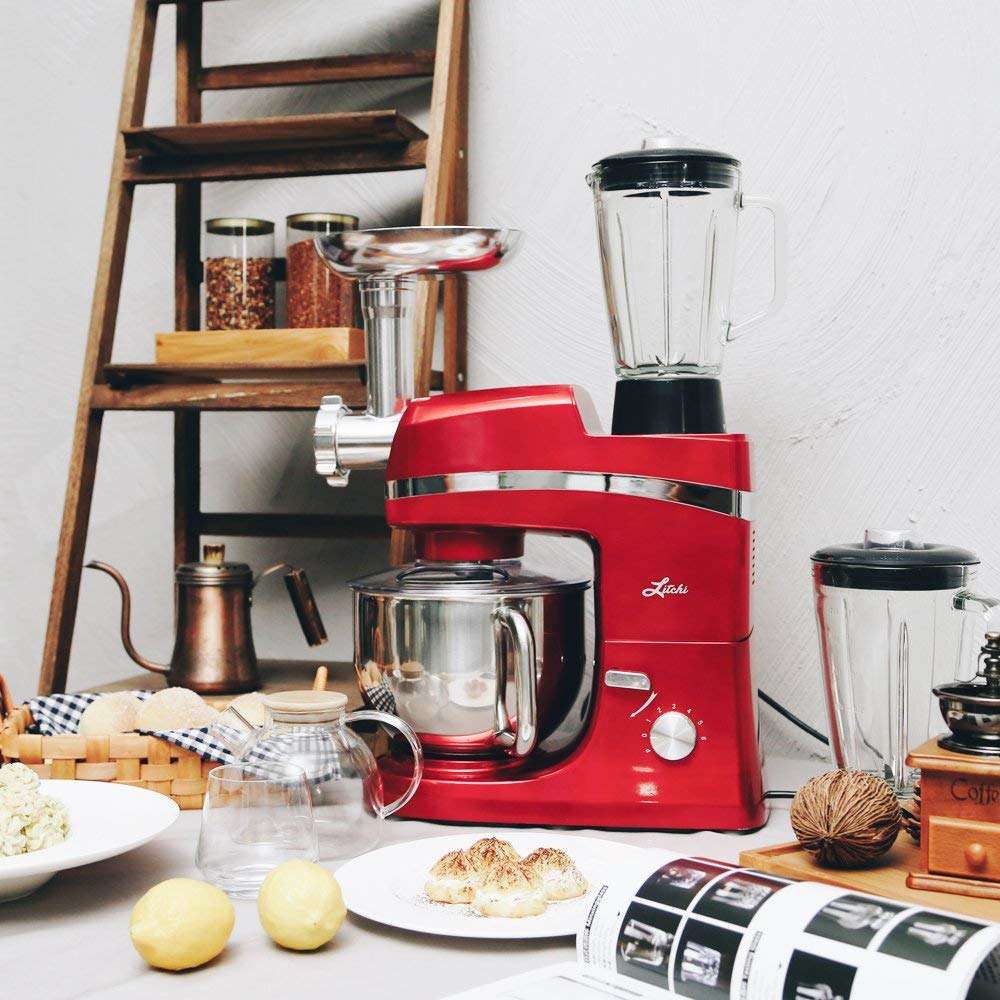 High-Octane 650W Motor For Maximum Performance
Just like an elegant Italian supercar, the vibrant red exterior of our premium stand mixer hides a mighty engine underneath! The 650W motor can be handled via a 6-speed control with an innovative pulse function for optimal results and lighter than air dough!
No More Flour Explosions & Messy Countertops
The 5.3qt stainless steel mixing bowl is larger than almost all alternatives and features an ergonomic handle, so you can easily make dough in larger quantities without wasting time. Plus, the practical, detachable and transparent splatter guard cover will keep your kitchen and clothes splatter-free and spotless!
Easy & Instant Access To Your Dough
Our user-friendly and hassle-free, professional-grade stand mixer features an innovative tilt-back head function, so you can easily access the mixture, add any ingredients you need efficiently and enjoy a smoother cooking experience!
Cleaning It Is A Breeze
Unlike low-quality alternatives, the parts of Litchi food stand mixer will make cleaning it as simple as 1, 2, 3! All you have to do is slip the bowl and beaters in the dishwasher and you're good to go! Save up to an hour of cleaning every time you want to bake bread or cookies by choosing our mess-free and washable stand mixer!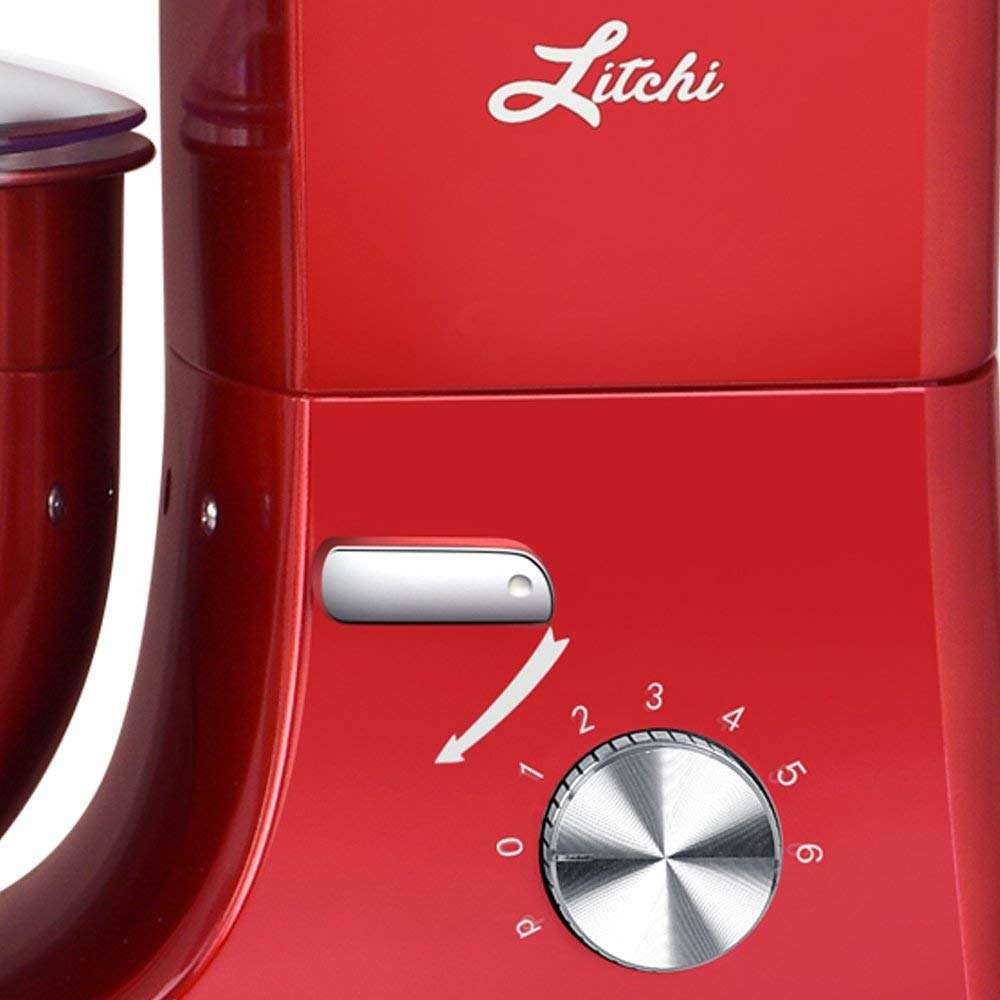 6-Speed Motor
6 speed with pulse function can be stirred from fast to slow to ensure perfect mixing effect every time.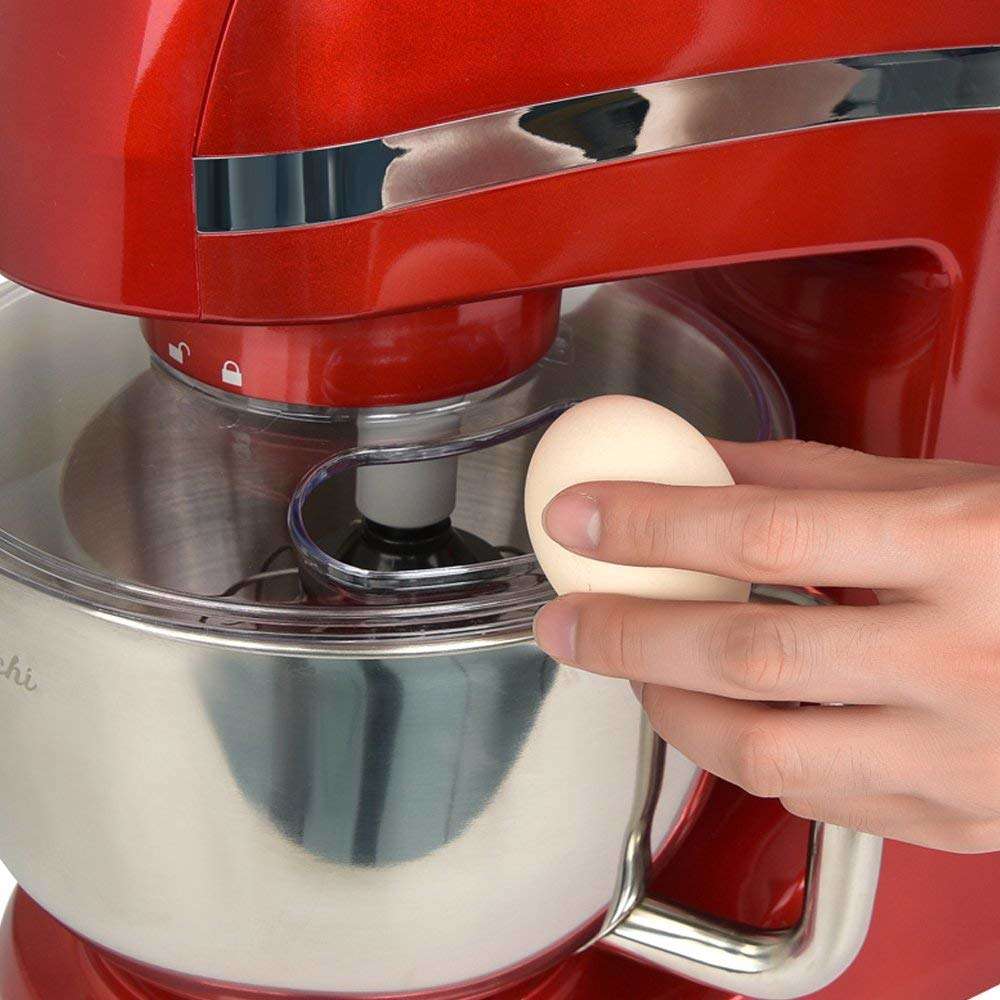 Splash Guard
The splash guard with a unique charging opening design helps keep lightweight ingredients like flour from flying out of the bowl when you're mixing. The splash guard is dishwasher safe.
WHAT CAN YOU DO WITH 8 ATTACHMENTS?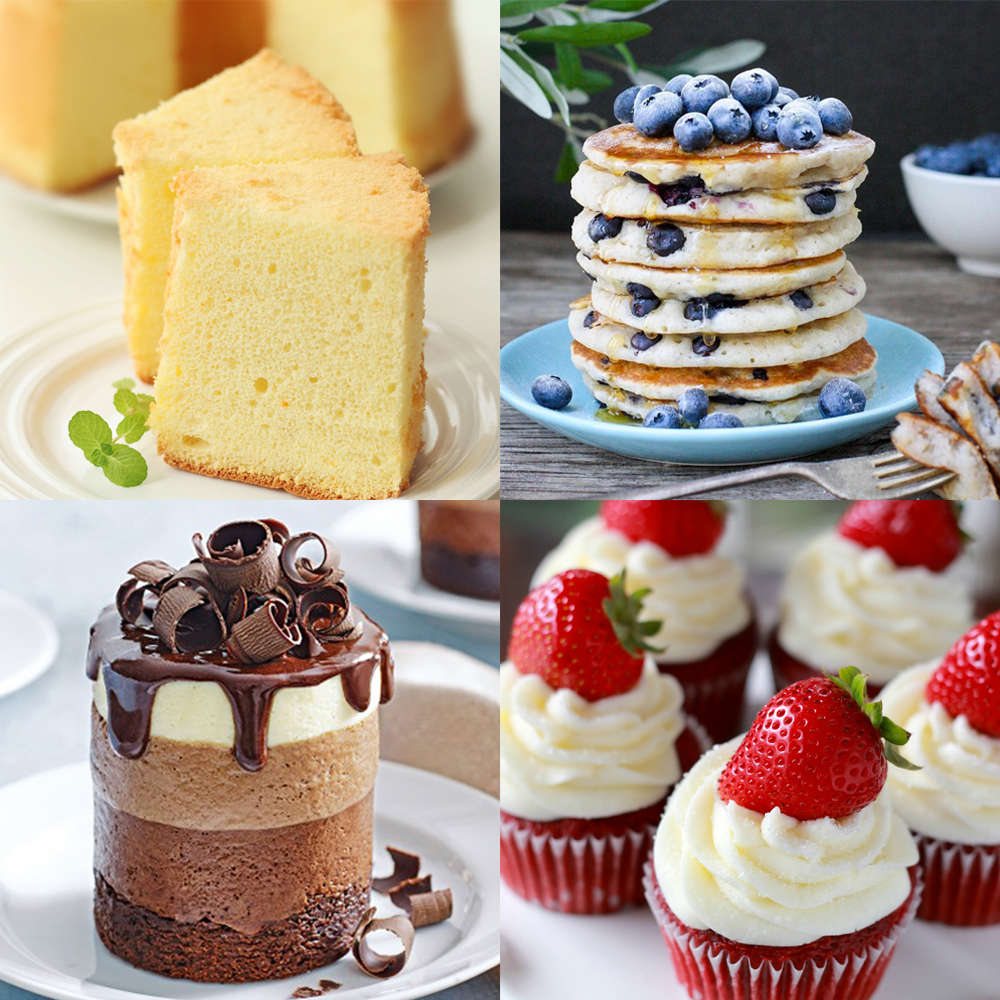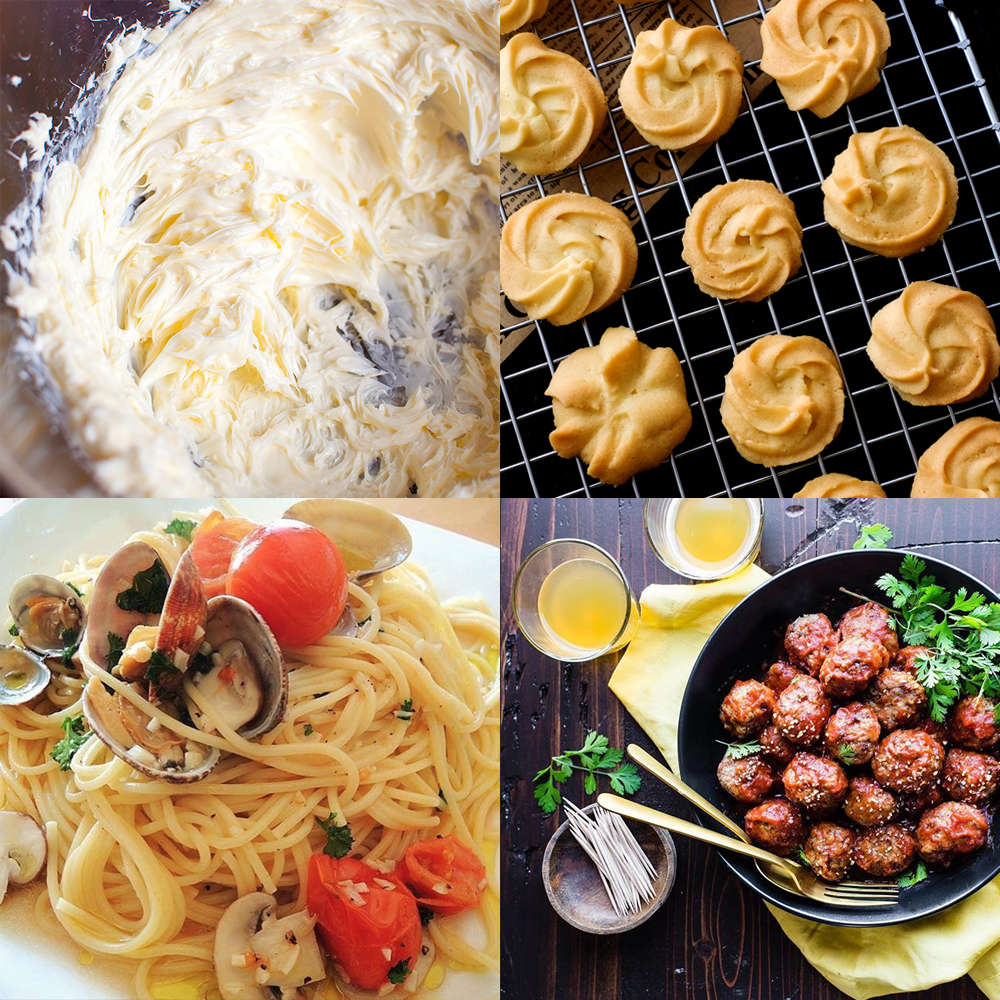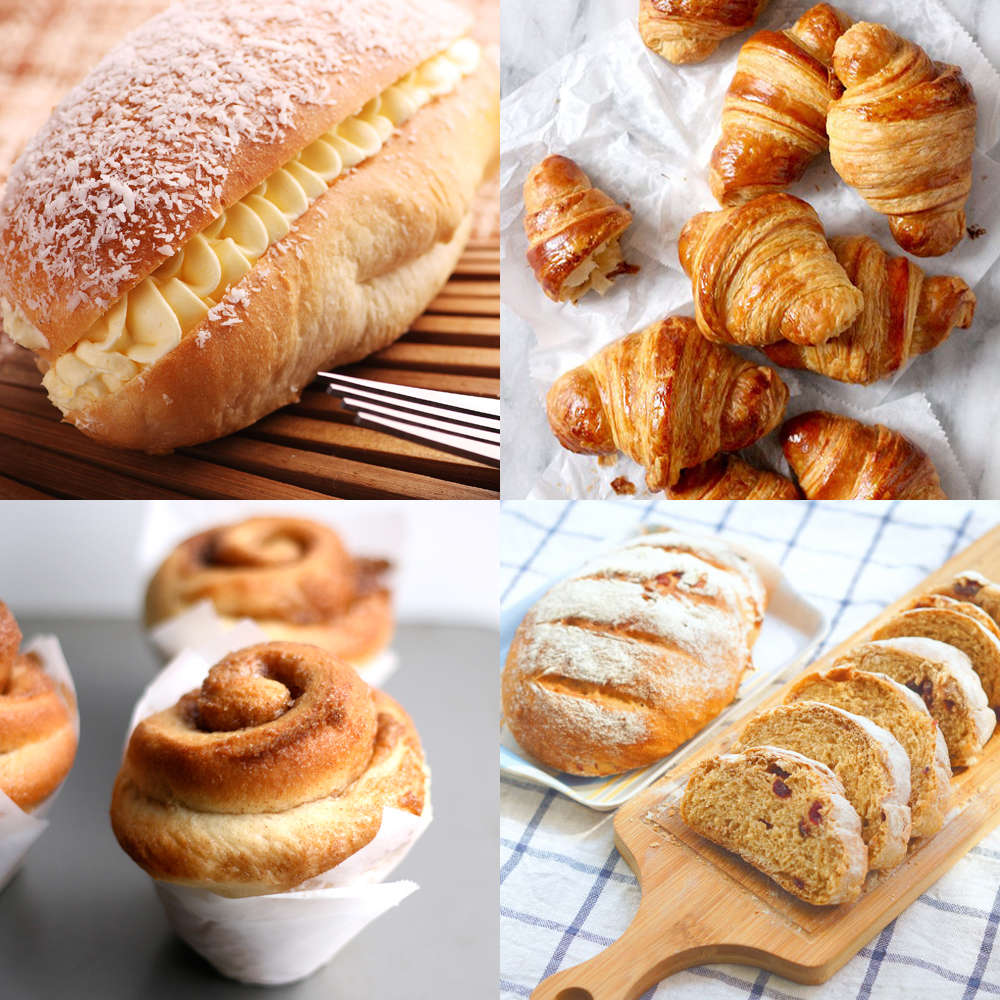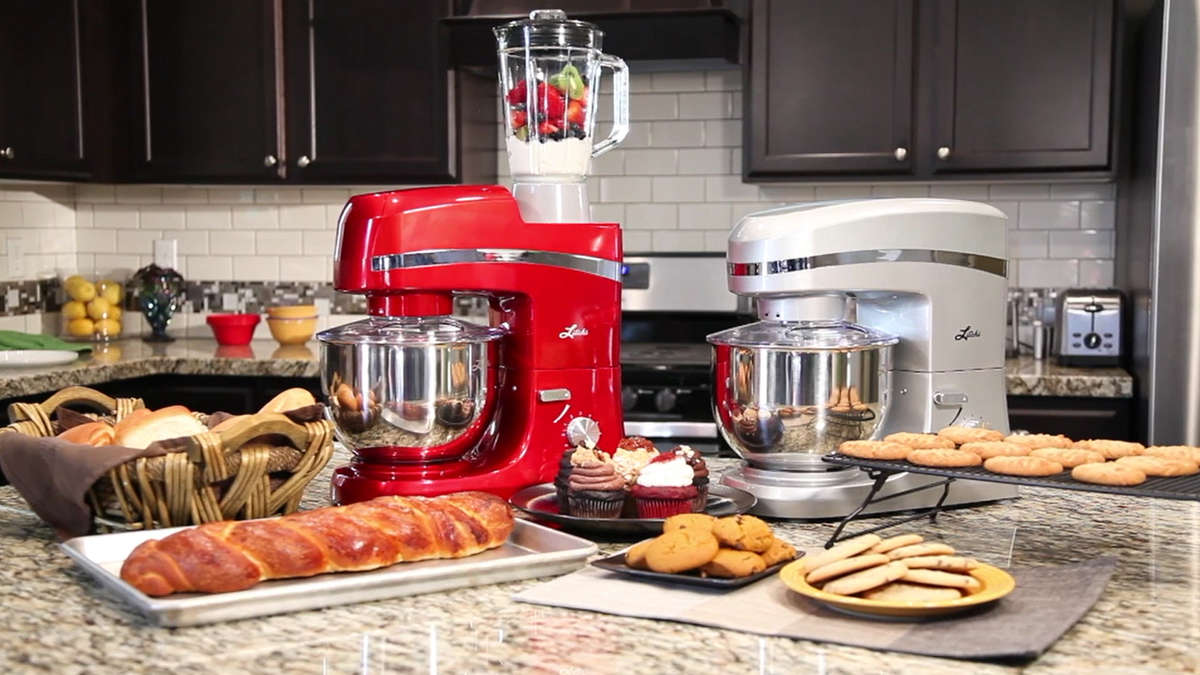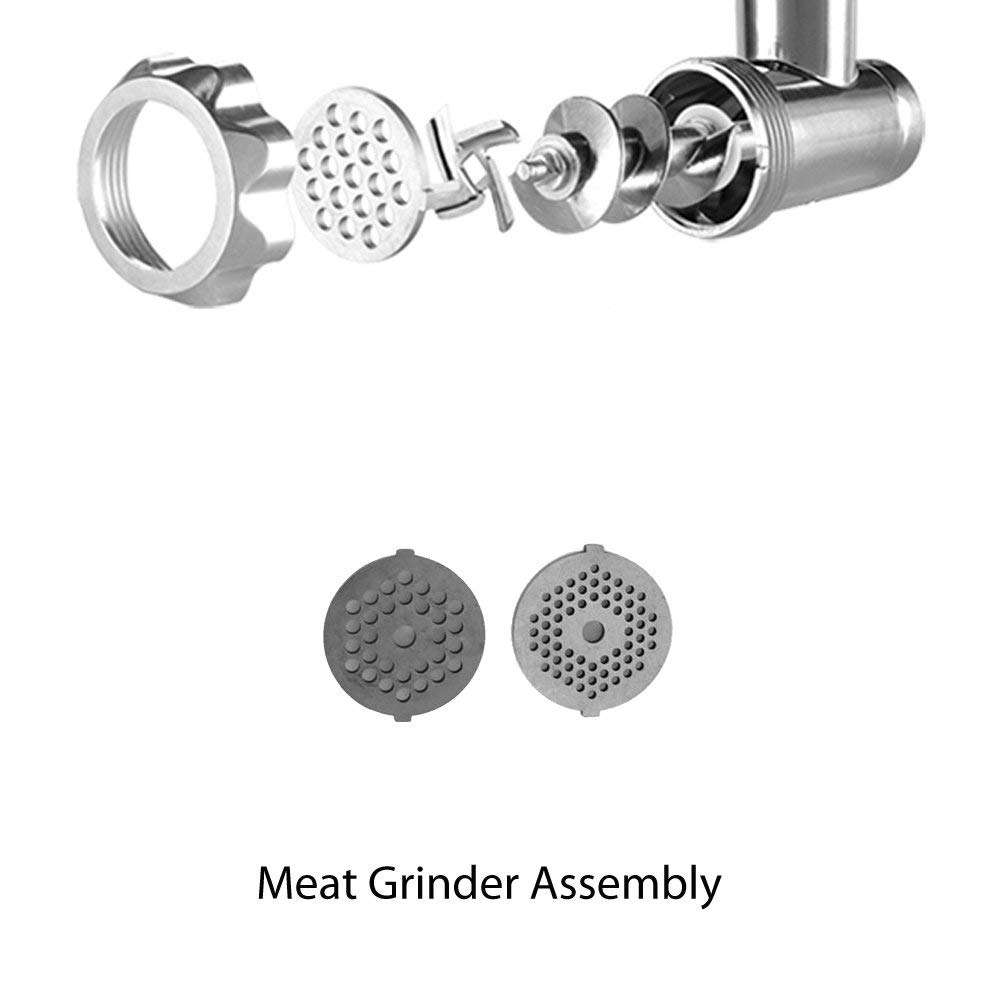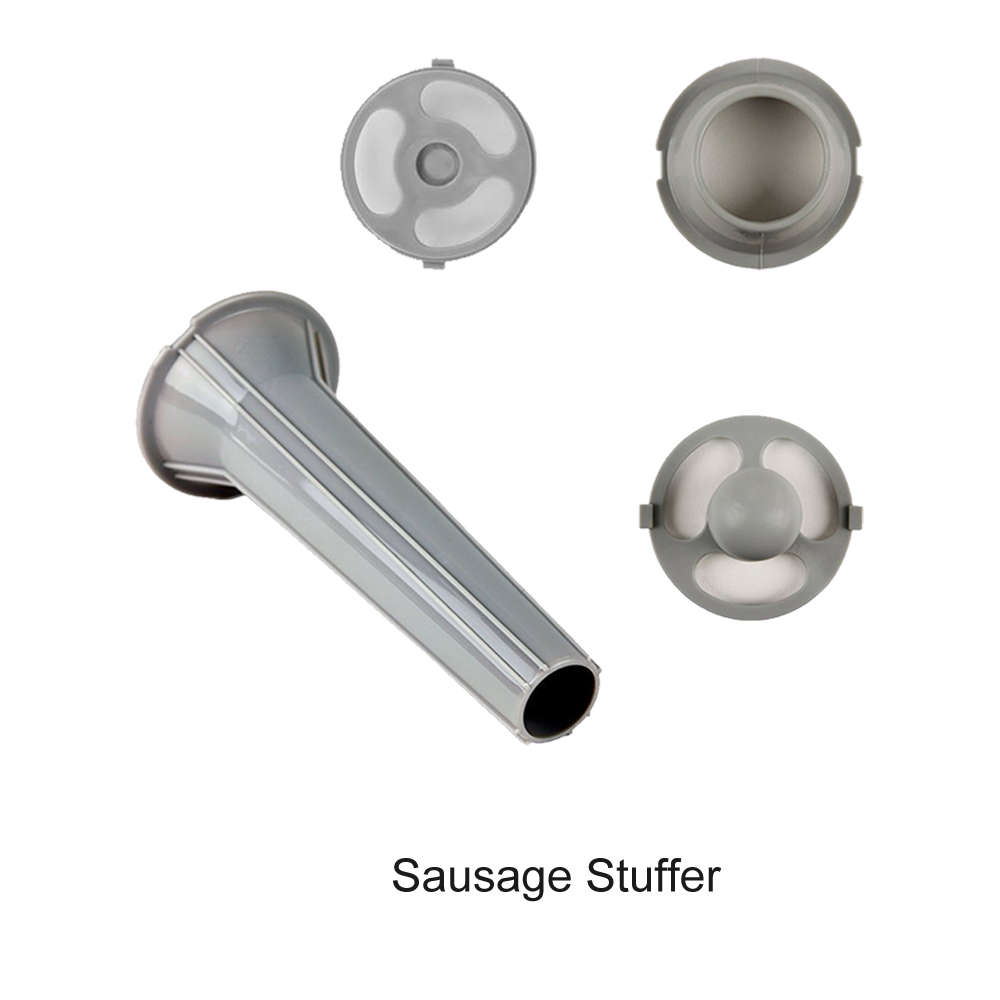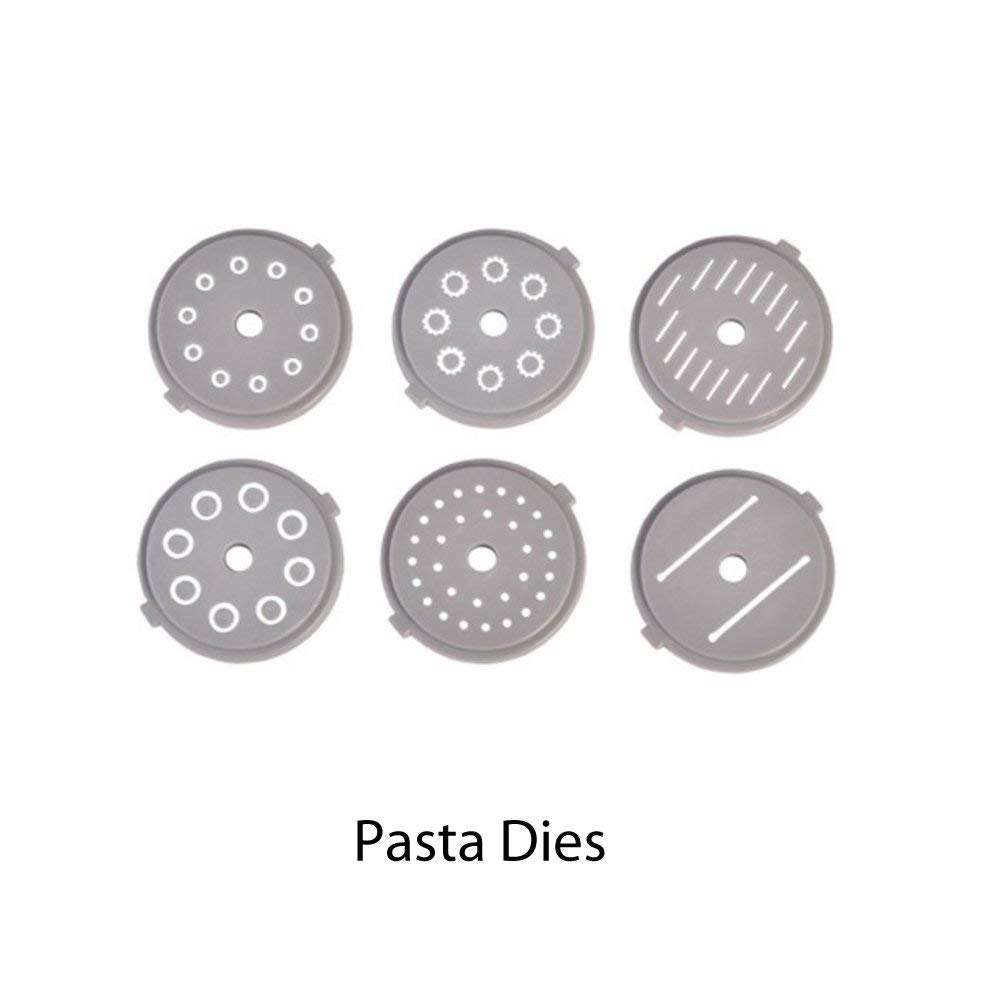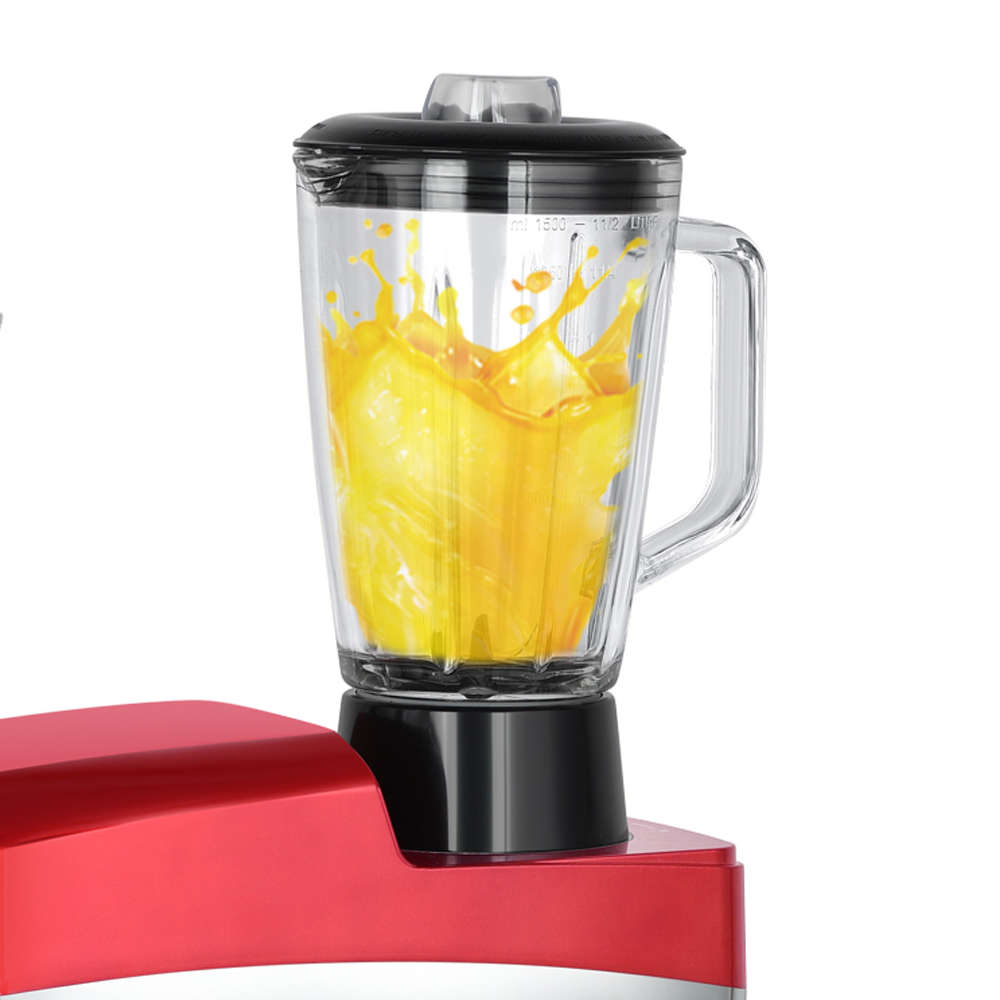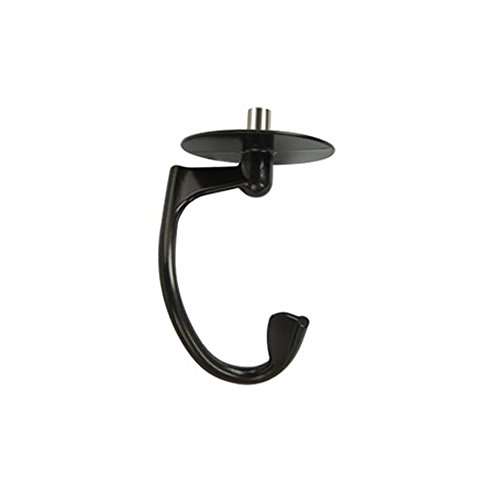 It is easy to stir and knead yeast dough by imitating the shape of hand and mixing with planetary orbits, which saves time and energy of kneading. (Slower speeds provides more power and suggest lower speeds)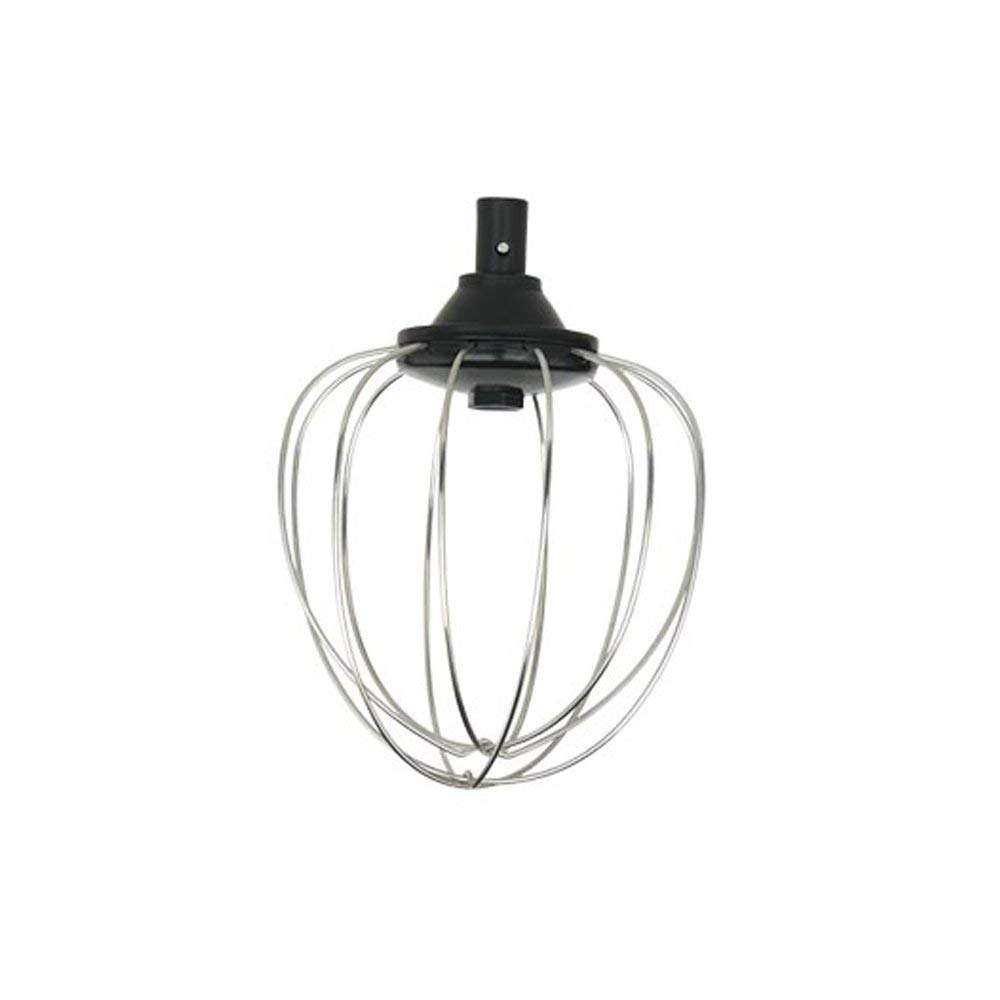 The professional spherical and multi wire stirring paddles design enable the air enter in during the mixing process and achieve the fluffy perfection effect. (Faster speed brings greater inertia, and the use of high speed recommended)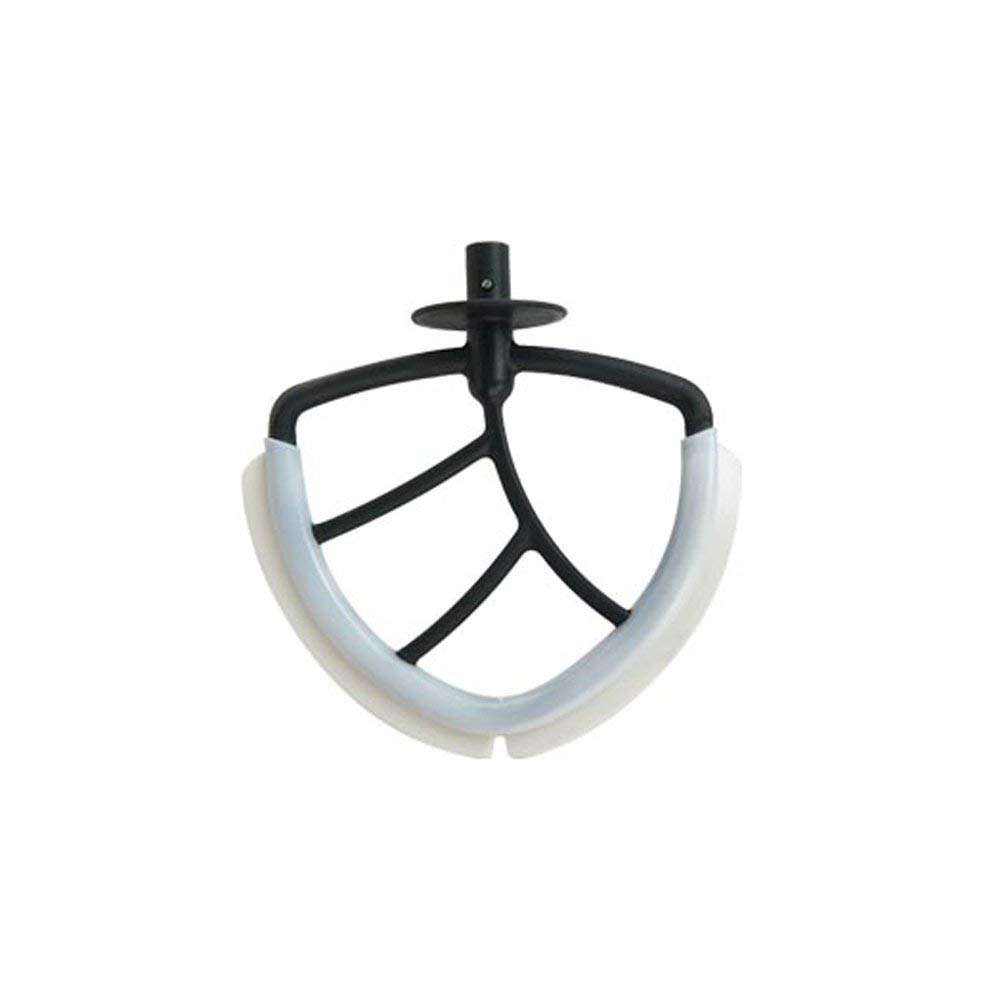 Equipped with a layer of silicon outer edge, which can help you scrape the sticky food on the mixing bowl wall. It is a good helper for baking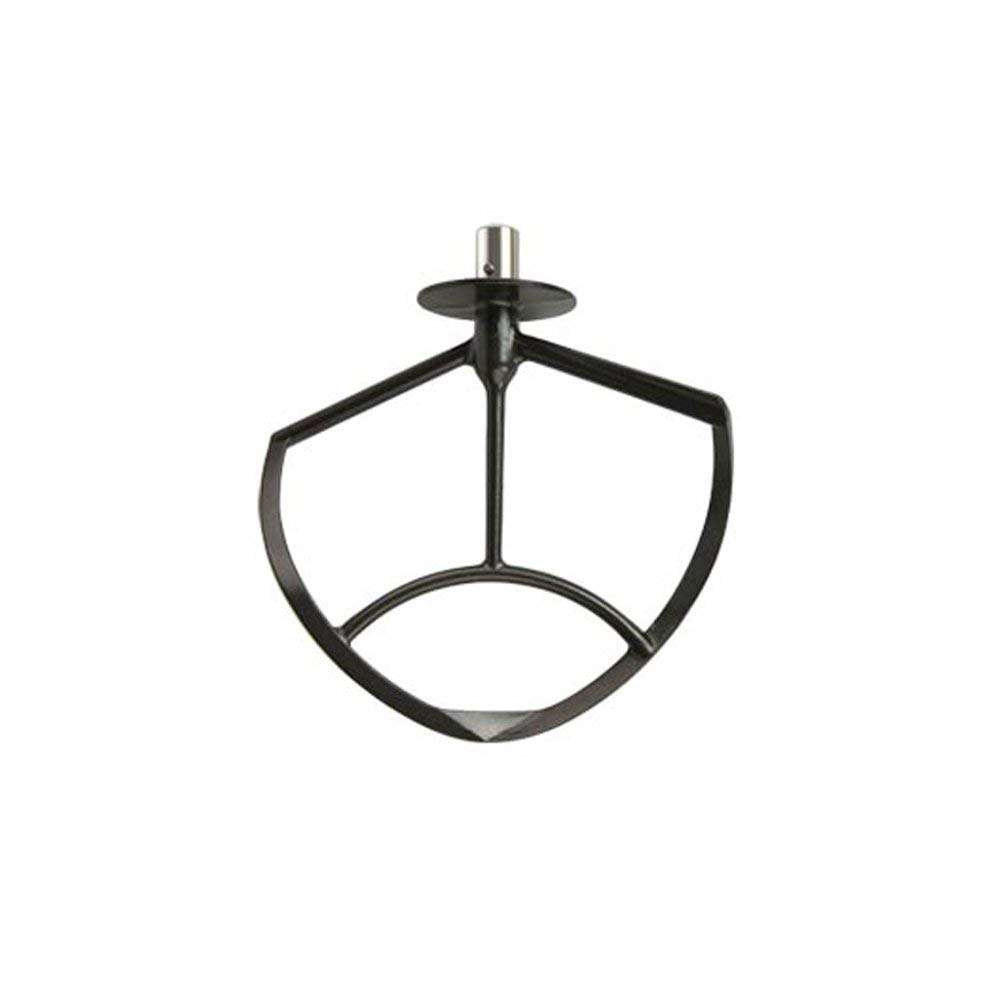 Unique corner shape design and the middle "Y" structure for quickly and thoroughly mashing potatoes, mixing cake batter and cookie dough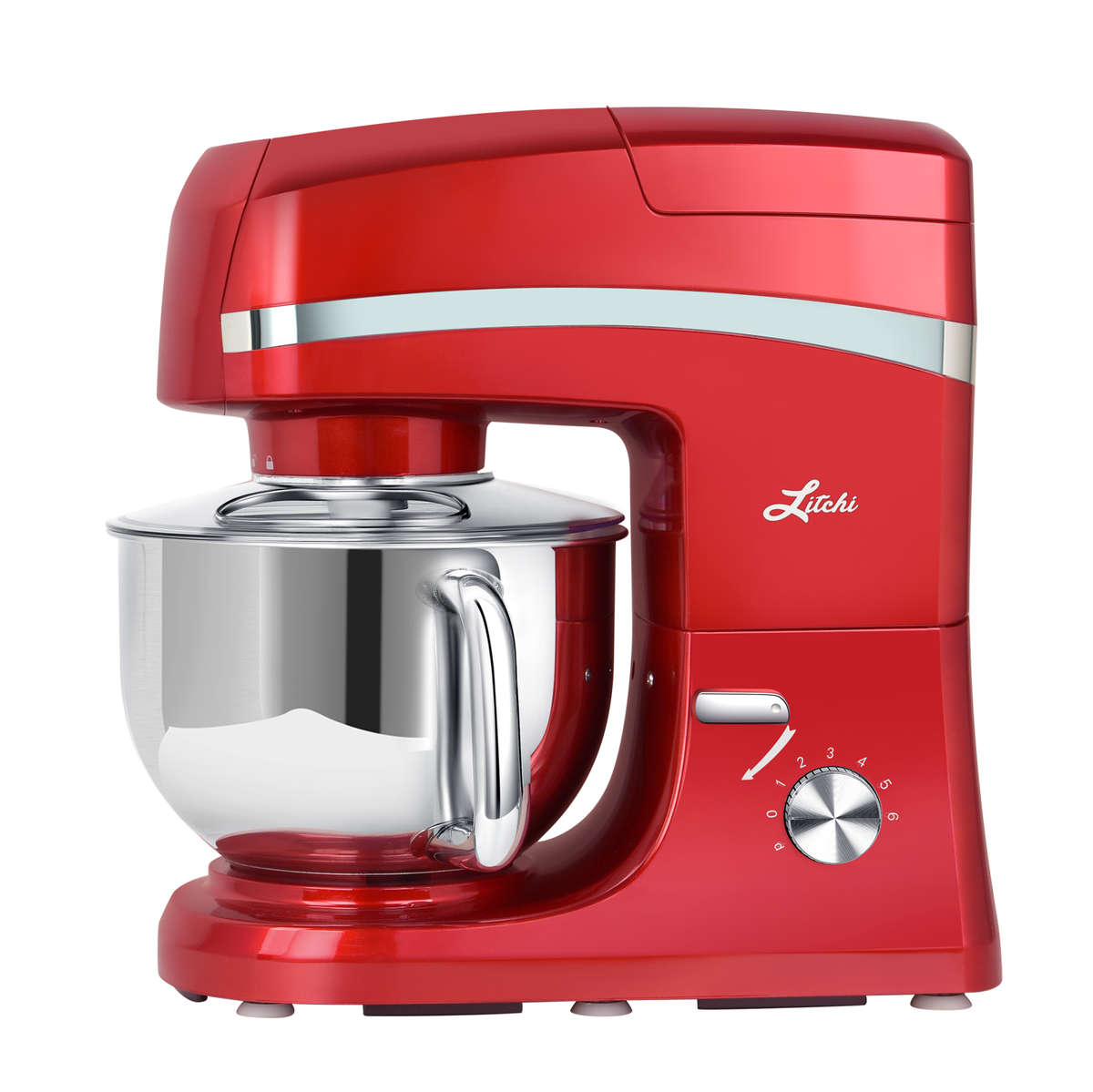 SPECIFICATION
Model: SM-1083
Rated Voltage: 120V
Rated Frequency: 60Hz
Rated Power: 650W
Capacity: 5.3QT
Item Weight: 21.8 lb
Package Dimensions: 23*10.1*19.6 in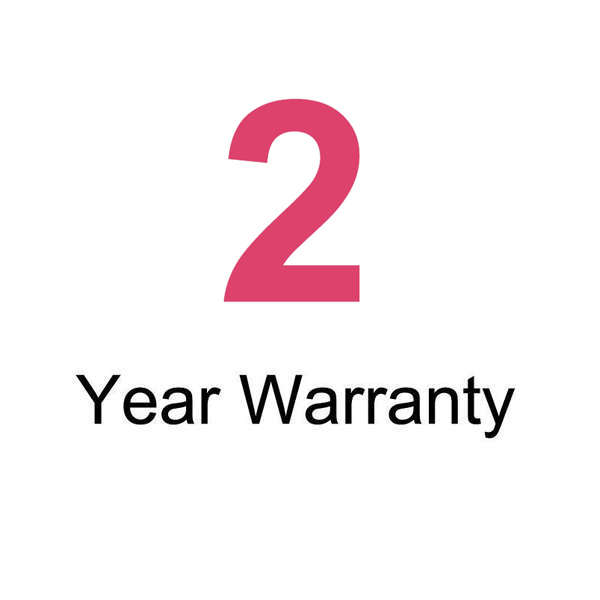 SATISFACTION GUARANTEE
If you're not pleased with your purchase, just contact us within 30 days and we will give you a refund or replacement. Check our Return & Refund Policy for more details.
Registration required
Terms & conditions apply
Nice mixer
Nice mixer...no bells and whistles...but seriously, at 65 am I going to make noodles or grind meat...I don't think so. Perfect for general kitchen use.
Worked like a charm
Used it on Peanut Butter, Oatmeal & Chocolate Cookie dough this past weekend. Worked like a charm. Just what I needed to make these cookies!
I've wanted one for a very long time now.
Make sure the CAUDAL COVER OR BLENDER is properly put on the mixer. Safety switch is there!
Story time!
So I received this and opened it up to test it out and see what all it comes with! To my surprise, it would not turn on no matter what I did. I read through the instructions and all that jazz but nothing. I messaged customer service and they arranged for a new one to be sent to me. I got it and this time went straight to the mixer and plugged it in to turn it on. Nothing. Customer service ended up having to explain to me that there is a tiny switch where the blender/caudal cover goes to that serves as a safety switch. I put it on and BAM, it came to life.
Moral of the story: Actually I don't know. But for this blender, PUT ON THE COVER/BLENDER.
Customer Service: 10/10.
It seems to be mostly a plastic piece of equipment but it is surprisingly sturdy. Time will tell its durability.