【TAKE YOUR COOKING SKILLS TO A WHOLE OTHER LEVEL】The Litchi ultimate stand mixer is here to make your life easier and your recipes 100% mouthwatering!

【MIGHTY 650W MOTOR FOR LIGHT & AIRY DOUGH】Features a powerful 650W motor with handy 6-speed control and a pulse function for exceptional kneading and mixing performance!

【FOR ALL PRO & AMATEUR BREAD BAKERS & PASTRY CHEFS】Features a tilt-head function for easy access to your mixture and 4 different accessories: a whisk, a C-dough hook, a Y-shaped mixing blade and a flex flat beater!

【THE PERFECT HOUSEWARMING OR WEDDING GIFT IDEA】The convenient, time-saving and elegant design will surely have them ecstatic!

【100% DELICIOUS FROSTING & COOKIE DOUGH OR YOUR MONEY BACK

】R

egister the product for 30 day money back guarantee and our exclusive 2-year warranty!!
THE #1 MOM-APPROVED KITCHEN-HACK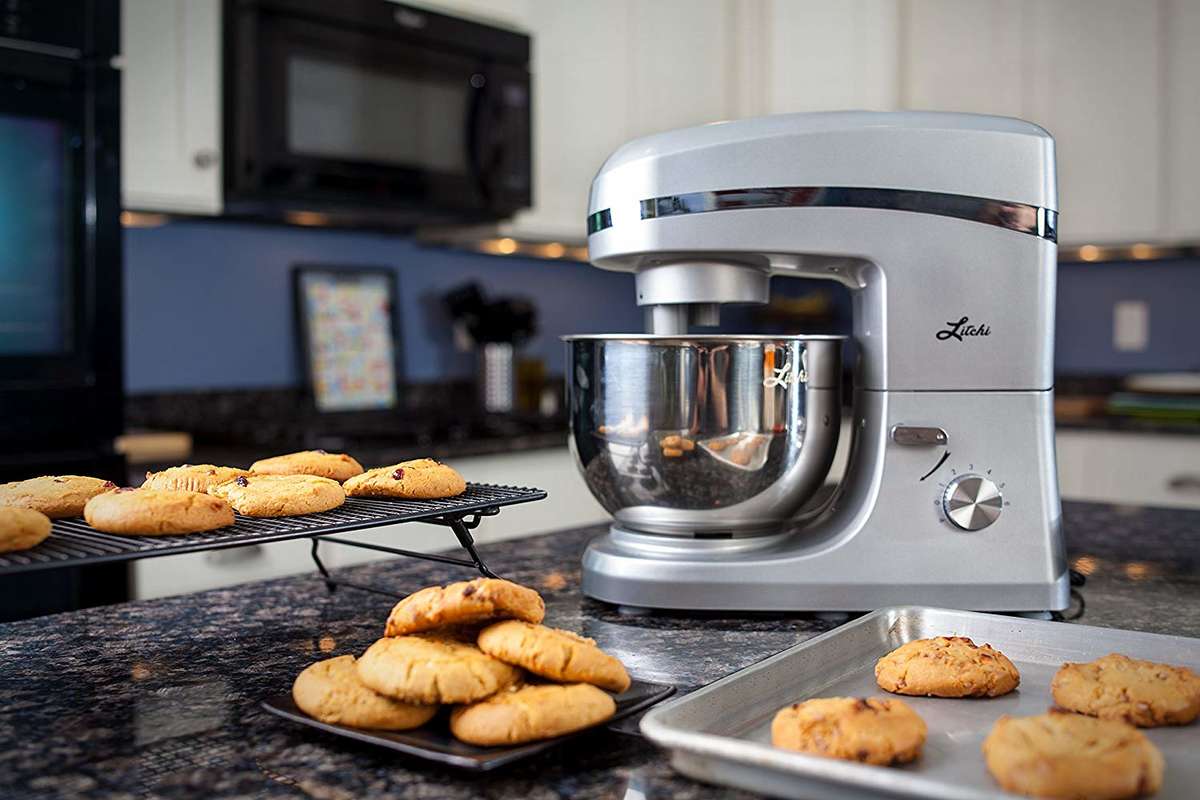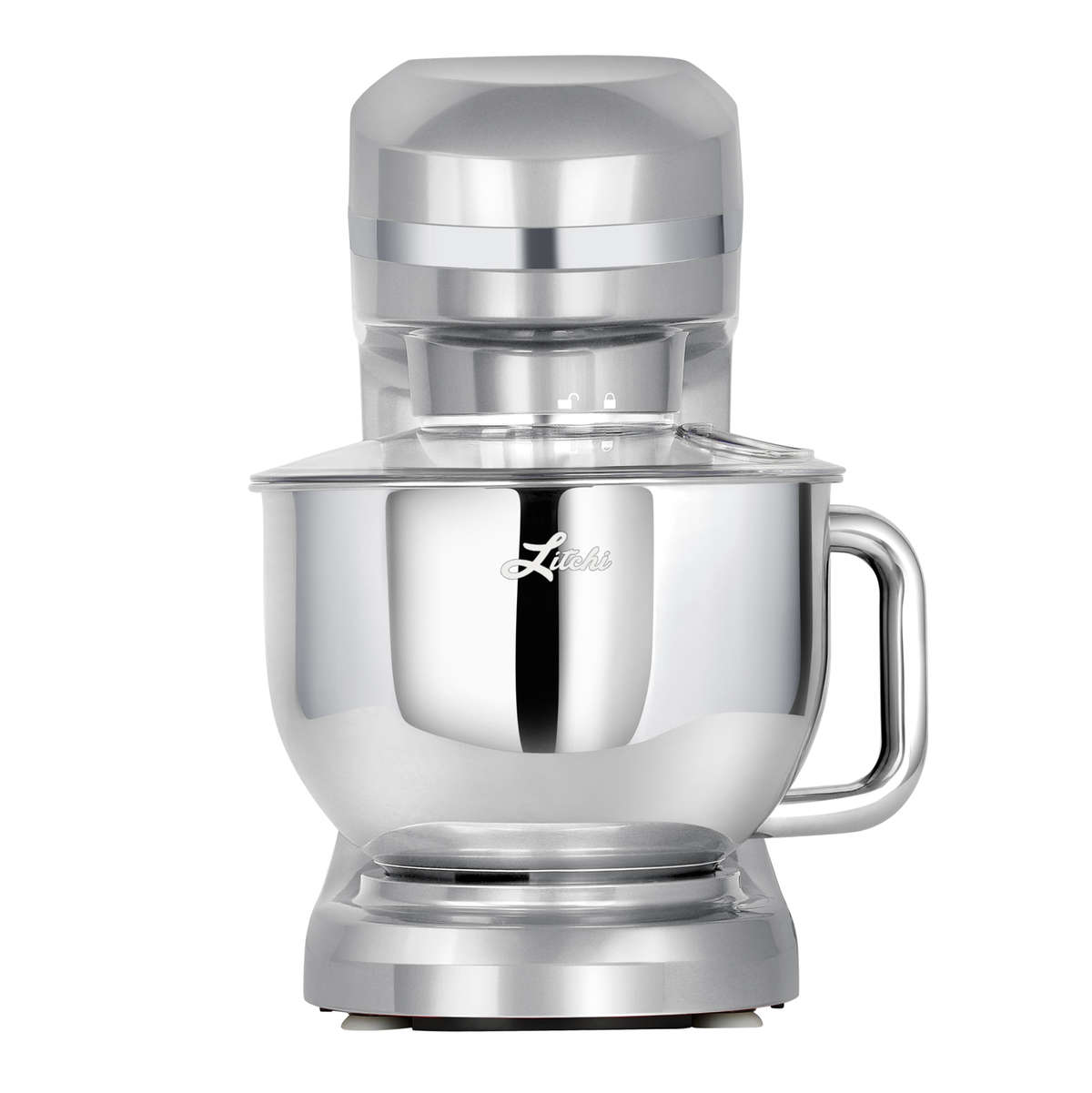 CRISP & CHEWY COOKIES FOR THE WHOLE FAMILY!
High-Octane 650W Motor For Maximum Performance

Just like an elegant Italian supercar, the vibrant red exterior of our
premium stand mixer hides a mighty engine underneath! The 650W motor can be handled via a 6-speed control with an innovative pulse function for optimal results and lighter than air dough!


No More Flour Explosions & Messy Countertops

The 5.5qt stainless steel mixing bowl is larger than almost all alternatives and features an ergonomic handle, so you can easily make dough in larger quantities without wasting time. Plus, the practical, detachable and transparent splatter guard cover will keep your kitchen and clothes splatter-free and spotless!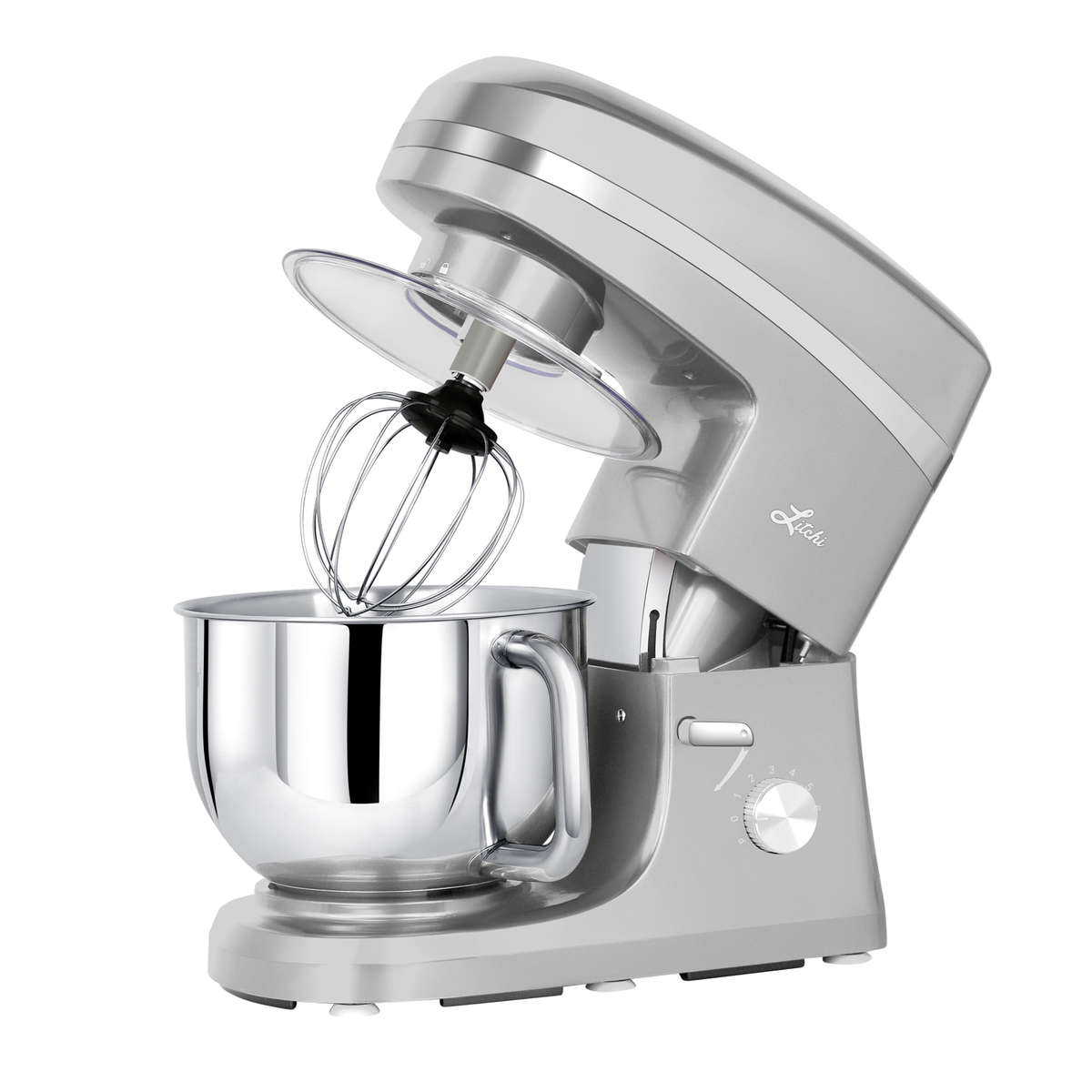 CRISP & CHEWY COOKIES FOR THE WHOLE FAMILY!
Easy & Instant Access To Your Dough

Our user-friendly and hassle-free, professional-grade stand mixer features an innovative tilt-back head function, so you can easily access the mixture, add any ingredients you need efficiently and enjoy a smoother cooking experience!


Cleaning It Is A Breeze

Unlike low quality alternatives, the parts of Litchi food stand mixer will make cleaning it as simple as 1, 2, 3! All you have to do is slip the bowl and beaters in the dishwasher and you're good to go! Save up to an hour of cleaning every time you want to bake bread or cookies by choosing our mess-free and washable stand mixer!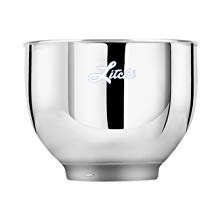 5.5QT large capacity bowl
5.5QT stainless bowl provide sufficient capacity to meet you need and it is easy to clean.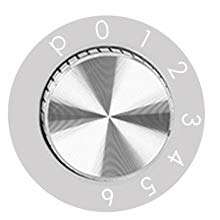 6 speed settings range from very fast whip to a very slow stir, so it can be used in different occasions.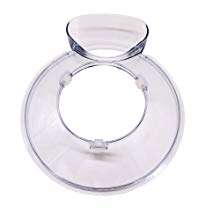 Splash guard prevents splash and splatter when using Litchi stand mixer.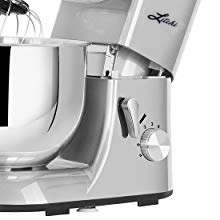 Tilt-head design allows easy access to its attachments (by using small knob), so you can add ingredients more easily.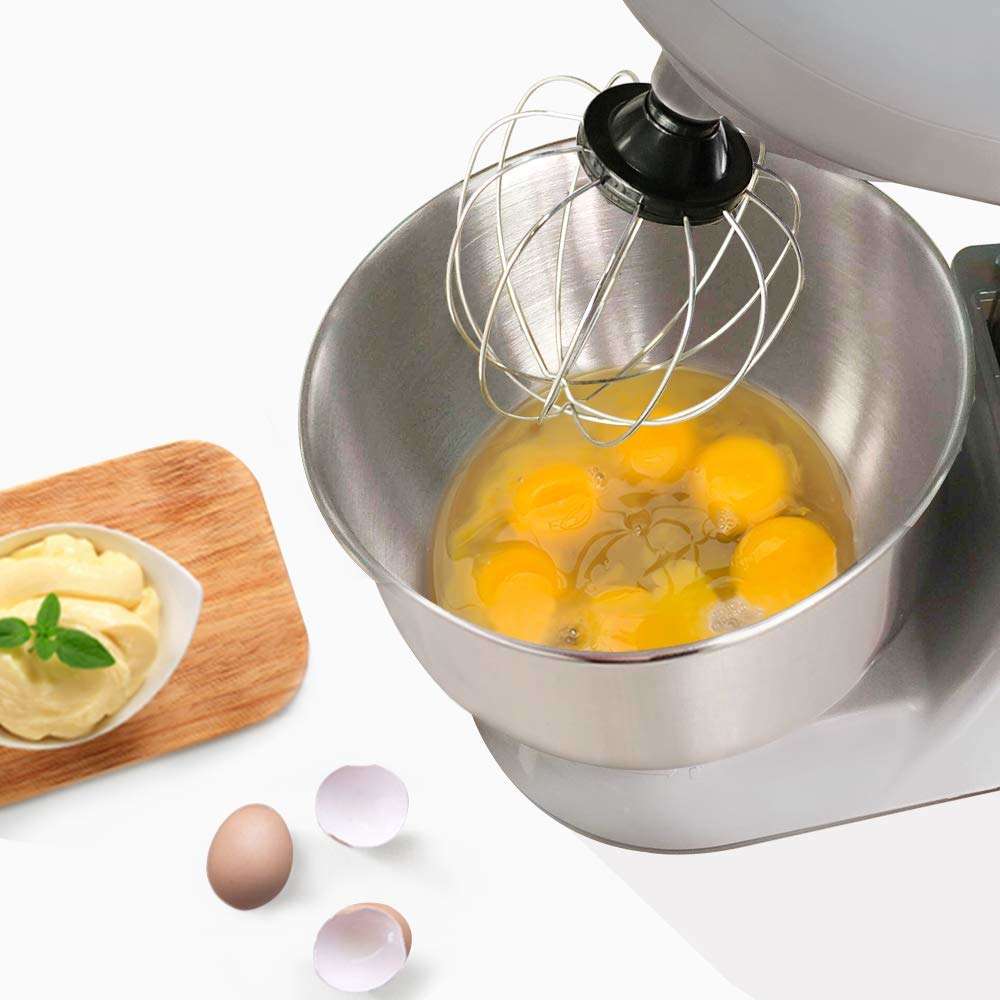 Wire Whip-Quickly Add Air
Quickly incorporate air into ingredients for fluffy whipped cream, perfect boiled frostings and cakes with whipped egg whites.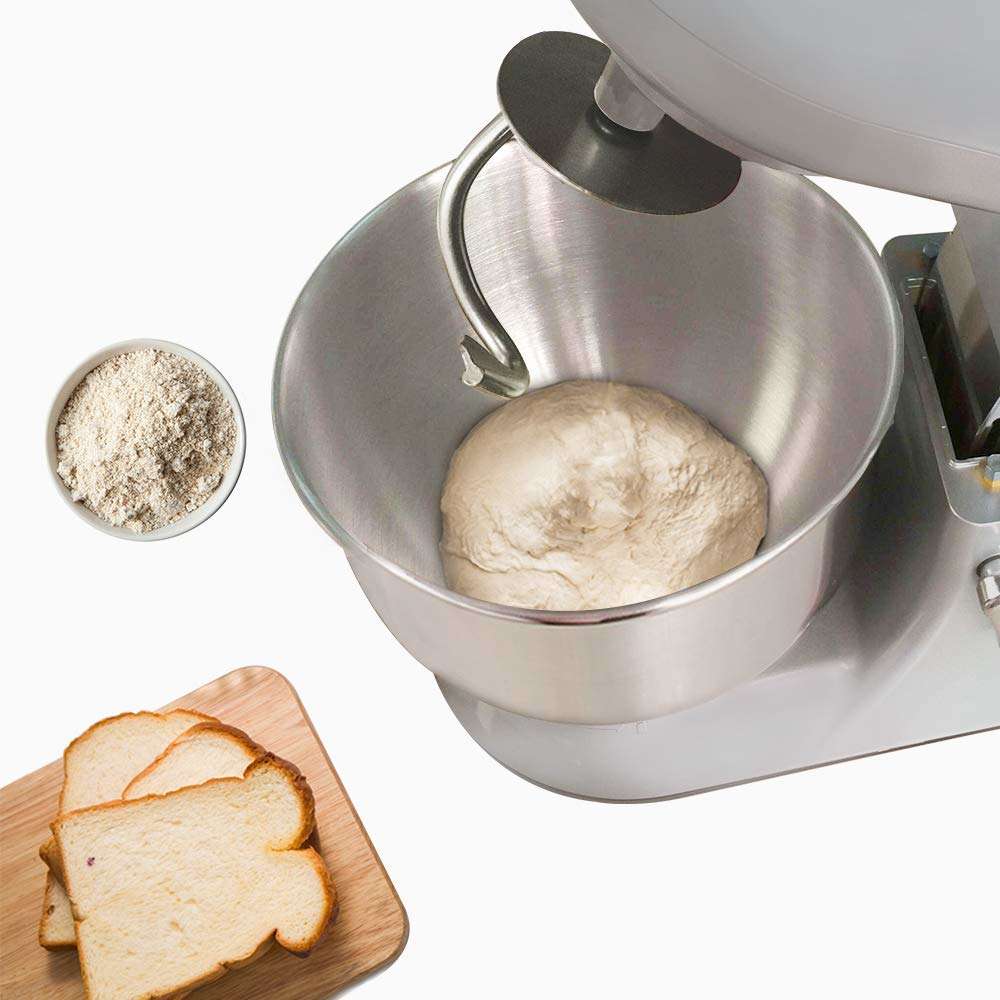 Teflon-coated Dough Hook-Mix
Mixes and kneads yeast dough with ease, saving you both the time and effort of hand kneading.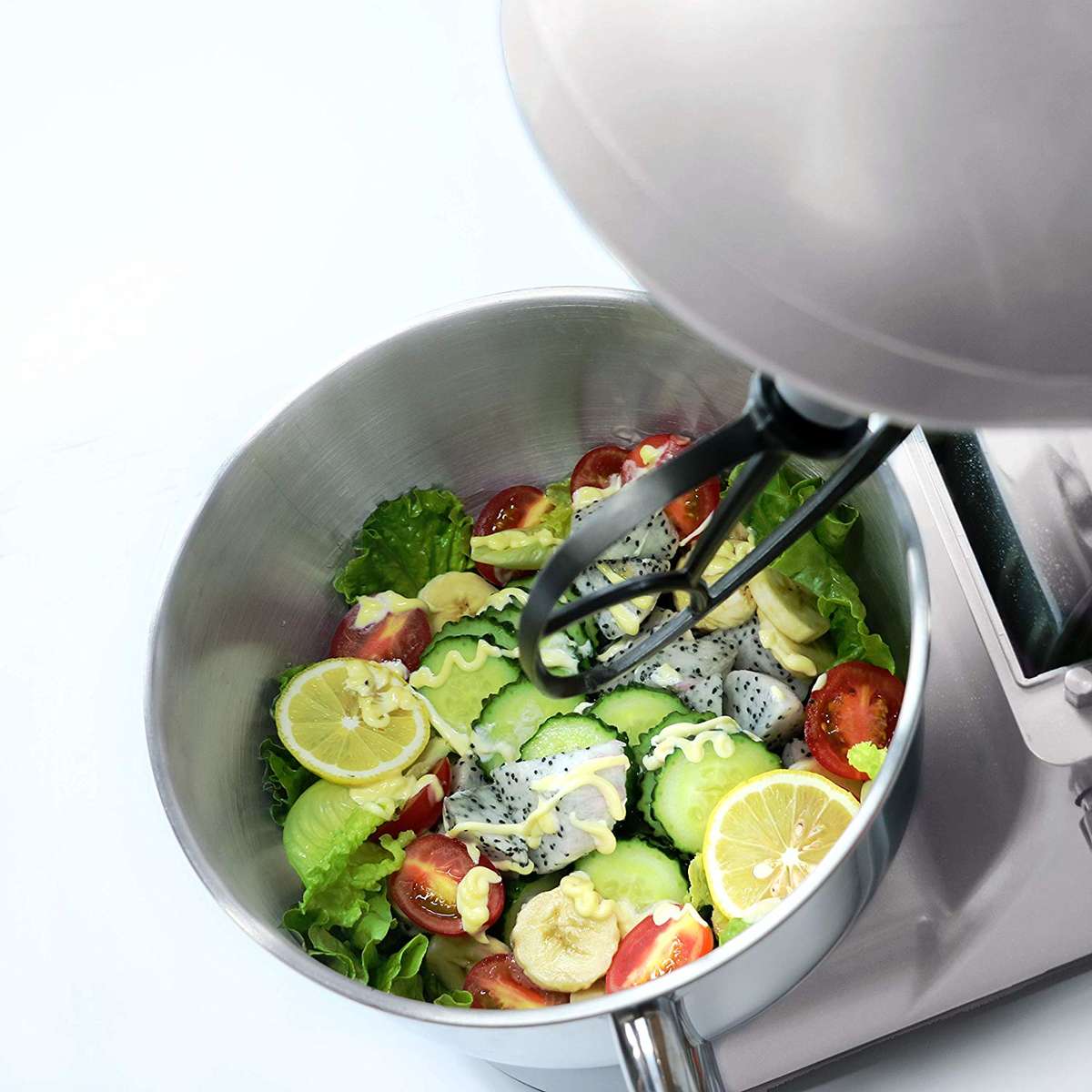 Teflon-coated Flat Beater-Mix
Perfect for quickly and thoroughly mashing potatoes, mixing cake batter and cookie dough and so much more.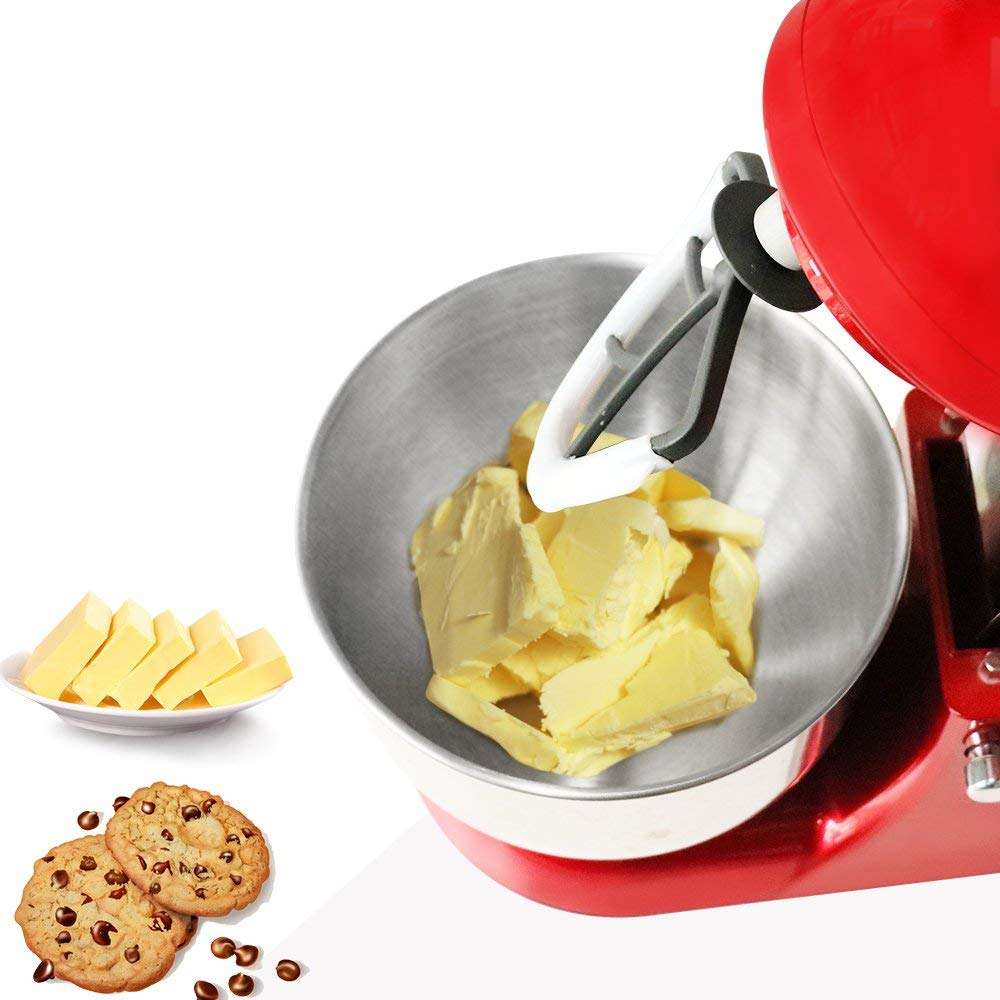 Flex Edge Beater-Scrape butter
Provides great scraping performance for more thorough, faster ingredient incorporation. Do not use to mix dough!
Mix Things Up In The Kitchen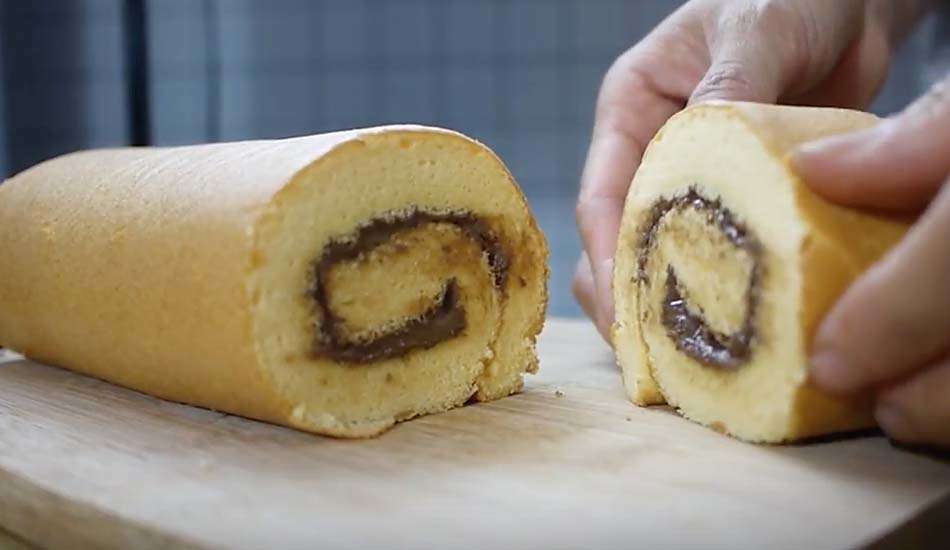 Making Life Delicious
Now you can finally make pizza dough, bread, creamy mashed potatoes, cupcakes, cakes, croissants, cookies, pancakes, pretzels, bagels, meringues and frosting effortlessly in minutes!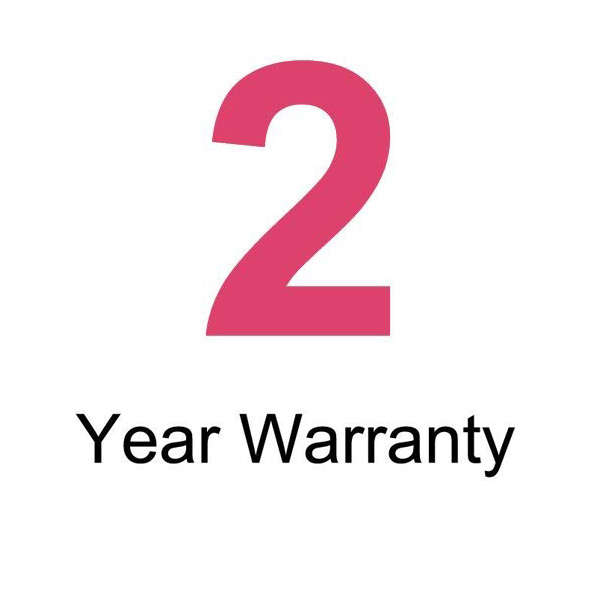 SATISFACTION GUARANTEE
If you're not pleased with your purchase, just contact us within 30 days and we will give you a refund or replacement. Check our Return & Refund Policy for more details.
Registration required
Terms & conditions apply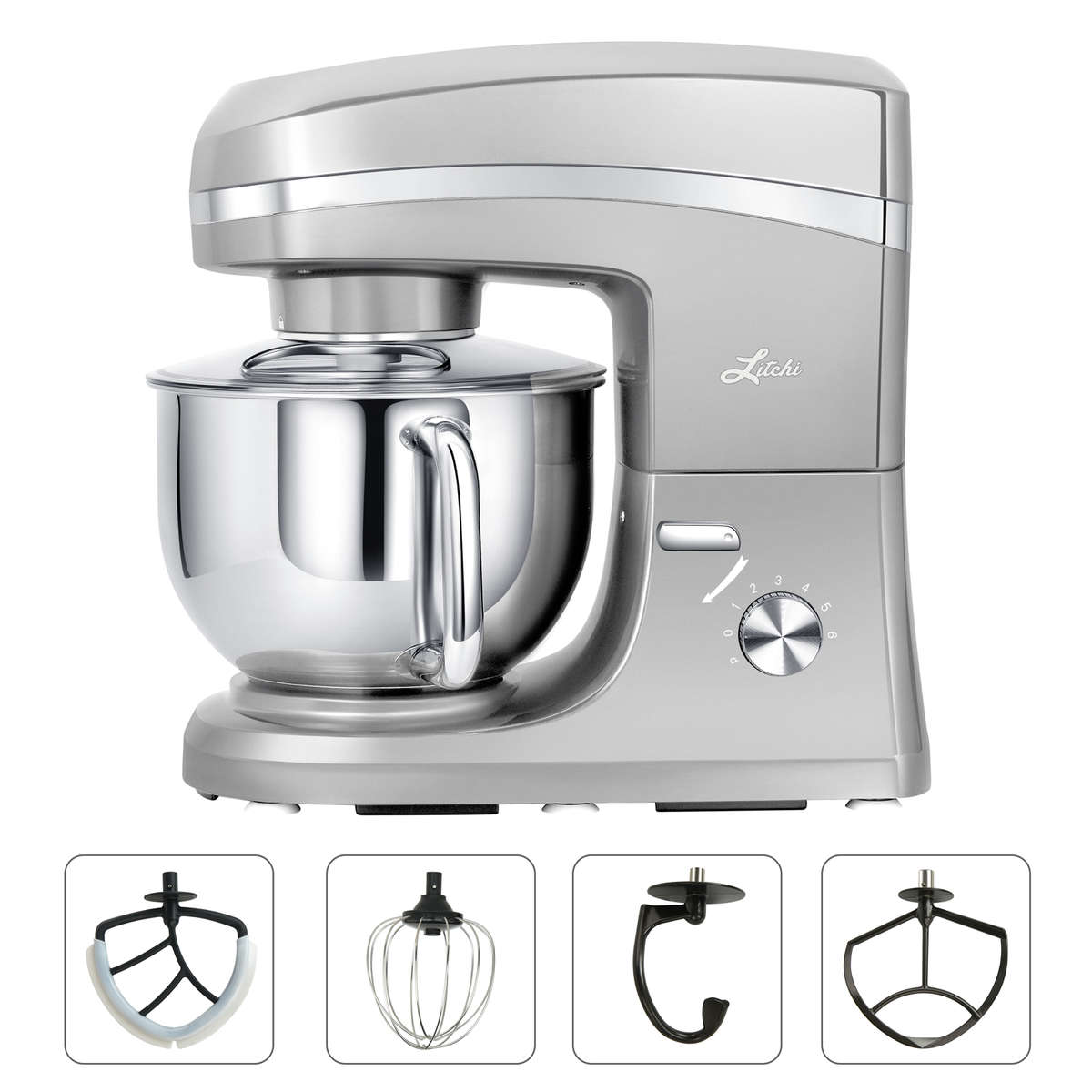 SPECIFICATION
Model: SM-983
Rated Voltage: 120V
Rated Frequency: 60Hz
Rated Power: 650W
Capacity: 5.5QT
Item Dimensions: 15.2*9.1*14.8 inches
Item Weight: 17lb
Nice
I love this machine even though it is a big machine. I just leave it setting my on countertop and it's ready to use anytime.
I had trouble registering it so they registered it for me. Thank You Litchi.
I love it!!!!
I love this mixer. Let me say, I owned a kitchenaid also but found it so bulky and heavy that I never used it. (it doesn't sit on my counter full time) I finally gave it away. There were a handful of times I wish I had one for making bread and whipping things but I only wanted it for mixing purposes and not additional attachments. So when I saw this and the price I thought I'd give it a try. Well, it's perfect or making bread etc. Not too heavy and bulky. Easy to use and clean up. I love the red color and I couldn't be more happy with my purchase.
5 starsMake sure the CAUDAL COVER OR BLENDER is properly put on the mixer. Safety switch is there!
Story time!
So I received this and opened it up to test it out and see what all it comes with! To my surprise, it would not turn on no matter what I did. I read through the instructions and all that jazz but nothing. I messaged customer service and they arranged for a new one to be sent to me. I got it and this time went straight to the mixer and plugged it in to turn it on. Nothing. Customer service ended up having to explain to me that there is a tiny switch where the blender/caudal cover goes to that serves as a safety switch. I put it on and BAM, it came to life.
Moral of the story: Actually I don't know. But for this blender, PUT ON THE COVER/BLENDER.
Customer Service: 10/10.
It seems to be mostly a plastic piece of equipment but it is surprisingly sturdy. Time will tell its durability.
Very thorough design with time-saving and hassle free features
I got this mixer on a lightning deal for $107 but honestly I'd say it's worth the full price.
Reasons I like it:
- I'm a young professional spending half my net paycheck on rent so I wasn't about to drop $200-300 on a kitchen mixer
- I already have a hand mixer that was not satisfying my baking needs and this beast of a mixer absolutely does
- THE LID! it's lovely. You can pour ingredients in while it's mixing without getting your kitchen walls lined with what's inside
- The amount of attachments that come with it. I've used all but one (I don't bake bread very often) and they're fantastic
- The tilt-head. I've never owned a mixer before and didn't know if I would really care for a tilt head but OH. I DO NOW. It's so easy to switch out attachments and saves a lot of struggling around with the bowl.
- This is rather small but the bowl it comes with has a nice handle and it's light enough to make it easy to work with
Some cons:
- It's a little big for my tiny kitchen but honestly that's my fault for being ambitious with the space
- It's a rather unknown brand but then again I wasn't down to double the price just to get a KitchenAid
- It's loud (how quiet *can* you expect a kitchen mixer to be)
As a first time kitchen mixer owner I'm very happy, it has given me great results (noticeably better than my hand mixer) and hasn't really had any issues since I purchased it 2 months ago.
Great First Mixer
I have never used a Kitchenaid so I can't compare the two, but this mixer has everything I was looking for in a first stand mixer. I have made HEAVY doughs with it (ciabatta), butter, whipped cream, and cookies. It exceeded my expectations and has made baking easier so far! Ciabatta it a very thick bread dough that has to be in the mixer for about 15 minutes. The motor handles it fine. The motor area doesn't even feel warm or seem like it's overworked. I have made the bread a few times so far and each time the machine handles great. I do have to hold the base steady for the last minute or two when the dough starts slapping the sides, otherwise I can just start it and forget it till the end of the mix. I like that each of the six speeds are distinct (unlike my hand mixer). I feel like I have a lot of control over the strength of the mix I want. It does seem loud, but this is my first stand mixer so it might be normal. Overall I think this is an excellent mixer and a great first mixer.